Toilet Cubicles for Gyms
Check Our Range Gym Toilet Cubicles
Home
> Toilet Cubicles for Gyms
Gym Toilet Cubicles
Great looking gym, state-of-the-art training equipment but grotty, outdated toilets? Don't let your gym toilet cubicles put members off. Make a positive change today, with the help of MP Cubicles and Hardware Supplies.
Whether you're a small independent gym or part of a chain of fitness centres, there's no need to break into a sweat over revamping your toilets. You'll find everything you need just here – with fantastic value budget cubicles right through to our competitively priced premier range.
Take a look at what's available now, and for guidance on the right cubicle choice for your gym, or to place an order, get in touch.
Stainless Steel Range
Large Stocks Available
See our full range of stainless steel cubicle fittings, available for regular or glass cubicles
FREE CONSULTATION
AND DESIGN
Tailored to your gym
Recognisable logo or gym colours you'd like to match in with? Thanks to a wide range of materials and an even bigger selection of finishes to pick from, you can customise your gym's toilet cubicles to exactly the look you want. Be that the corporate colour scheme, something bright and energising, or cool and contemporary.
And we don't just supply cubicles, we also offer vanity units, IPS panels and a great range of fixtures and fittings too.
Contact Us
How much do gym toilet cubicles cost?
When it comes to cost, you're in complete control. Thanks to our bespoke service your order can be tailored to your exact needs and budget. The price will depend on the materials you choose, the number of cubicles you require and the fixtures and fittings picked.
Whether you're looking for one cubicle or vast numbers, there's sure to be something to suit your setup – and your bank account.
Contact Us
Order gym toilet cubicles today
Ordering your bespoke gym toilet cubicles is quick and easy. Simply get in touch for a competitive quote and to place an order.
Contact Us
We Have Worked With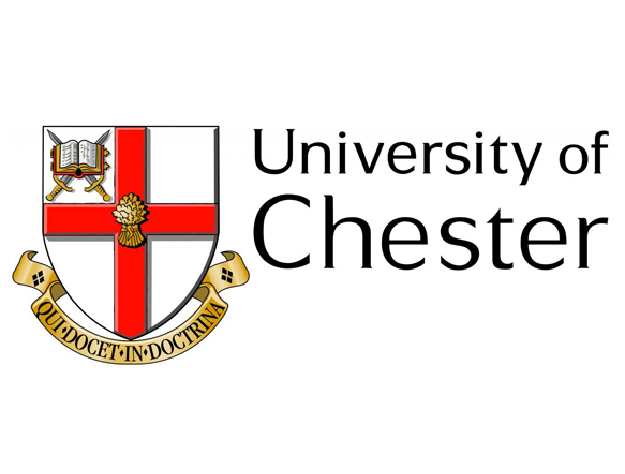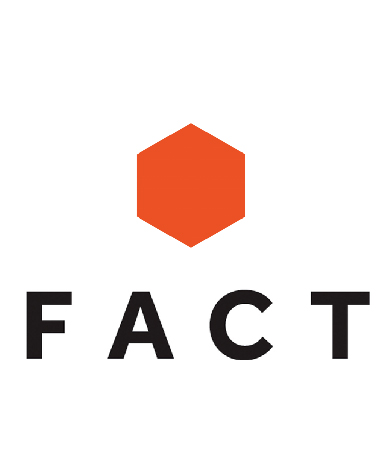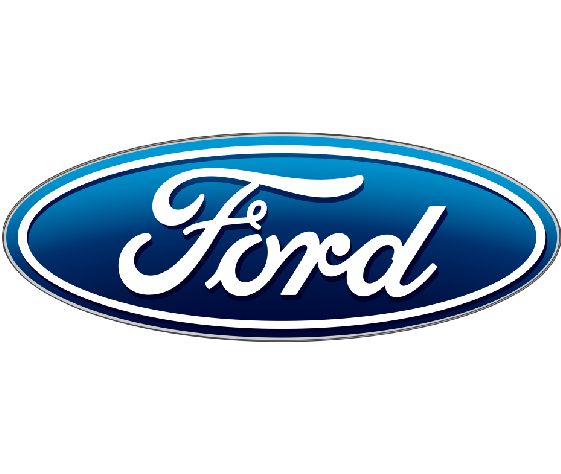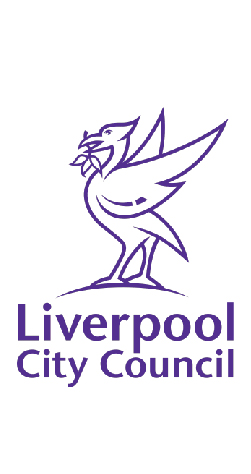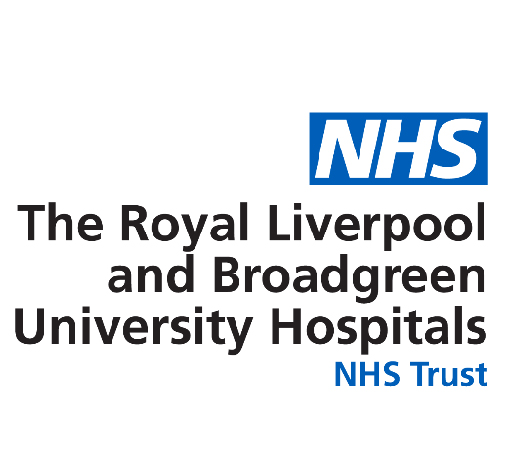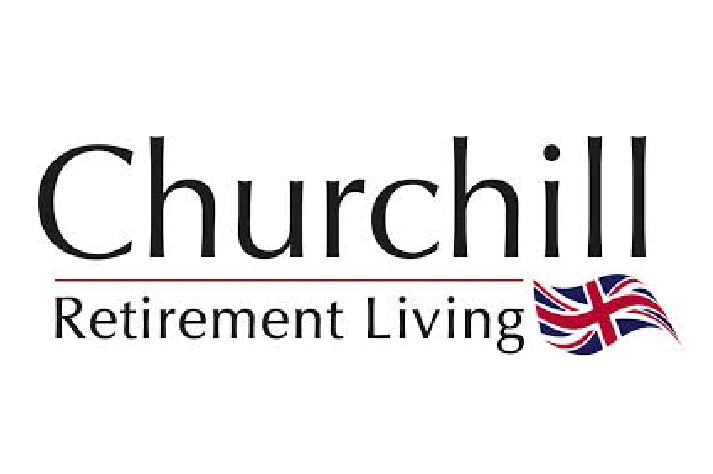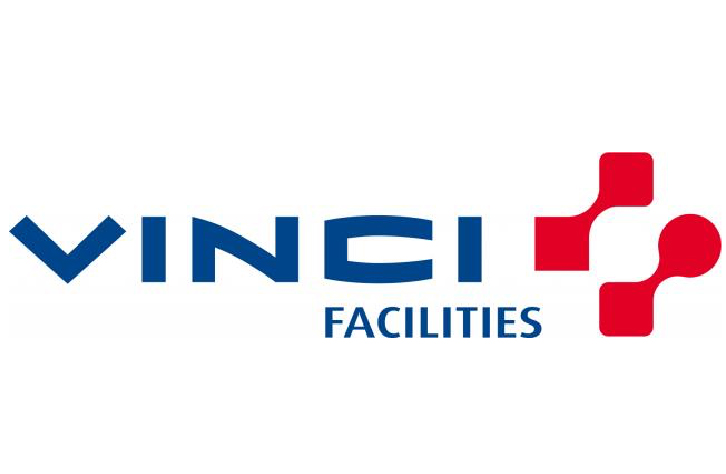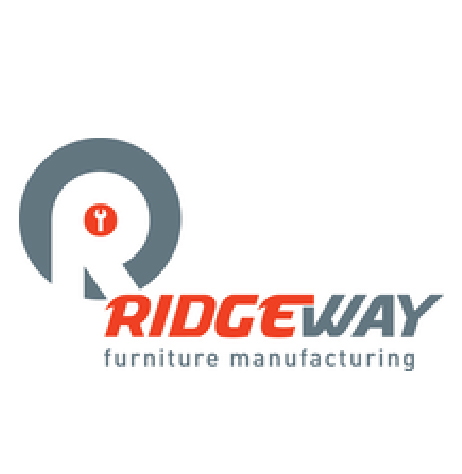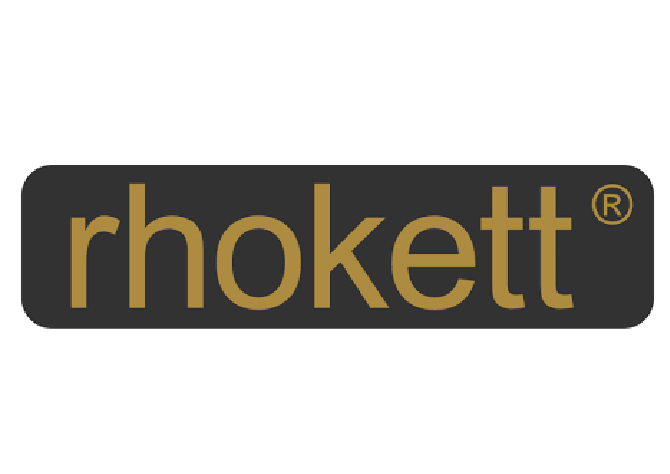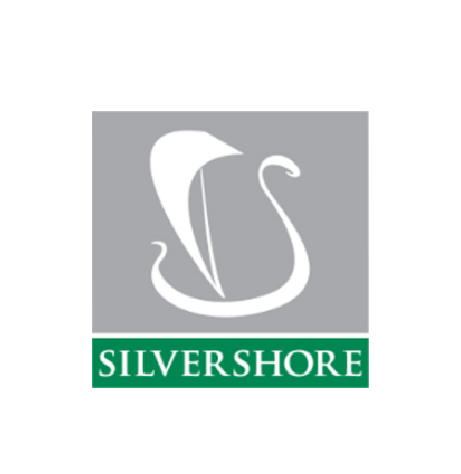 Contact Us
Please get in touch for your bespoke toilet cubicle needs!