Children's toilet cubicles
Home
> Children's toilet cubicles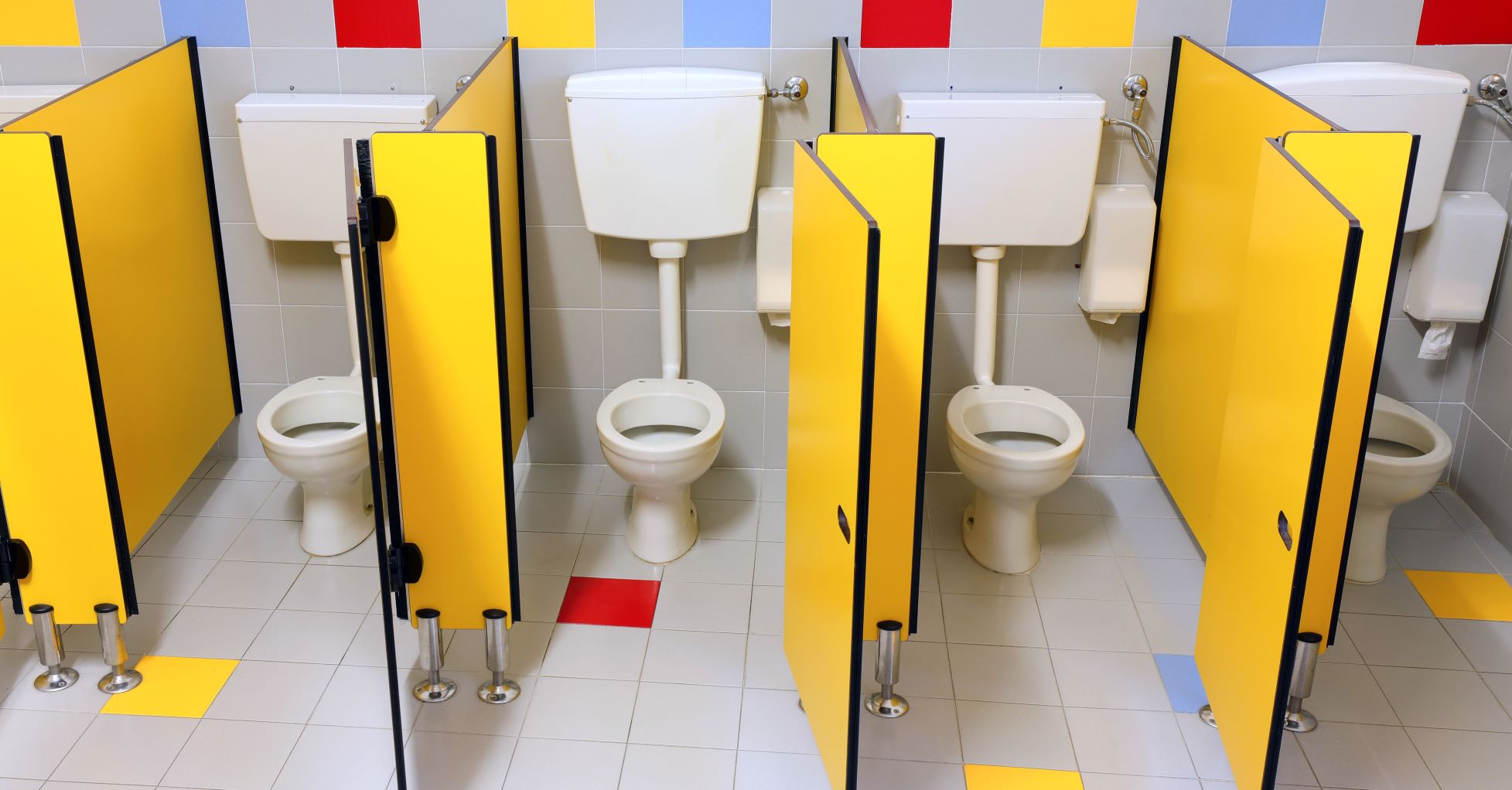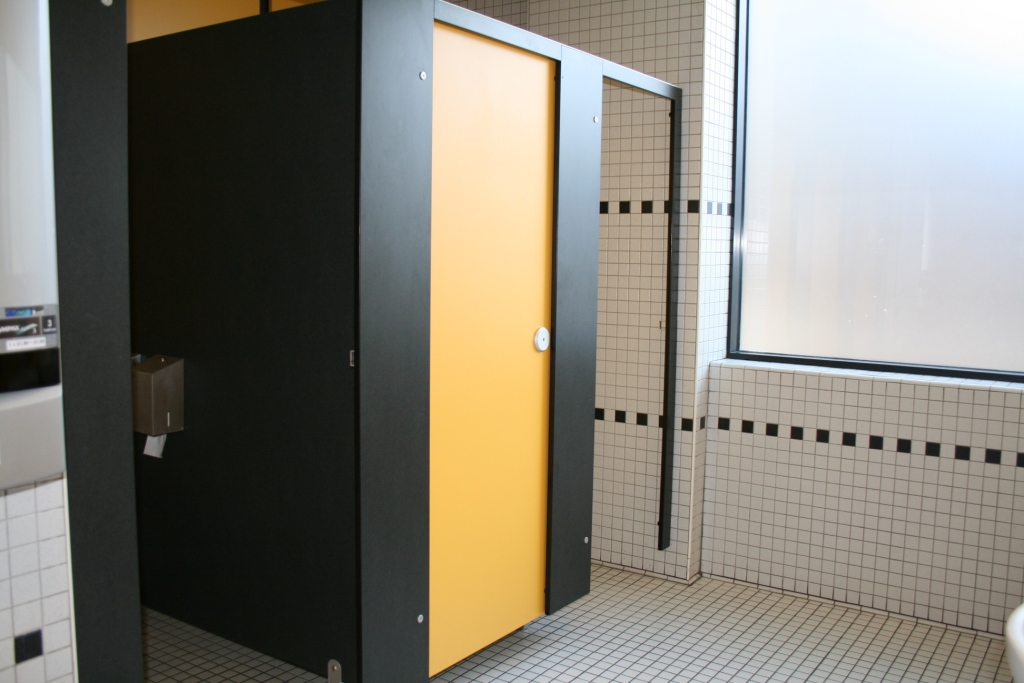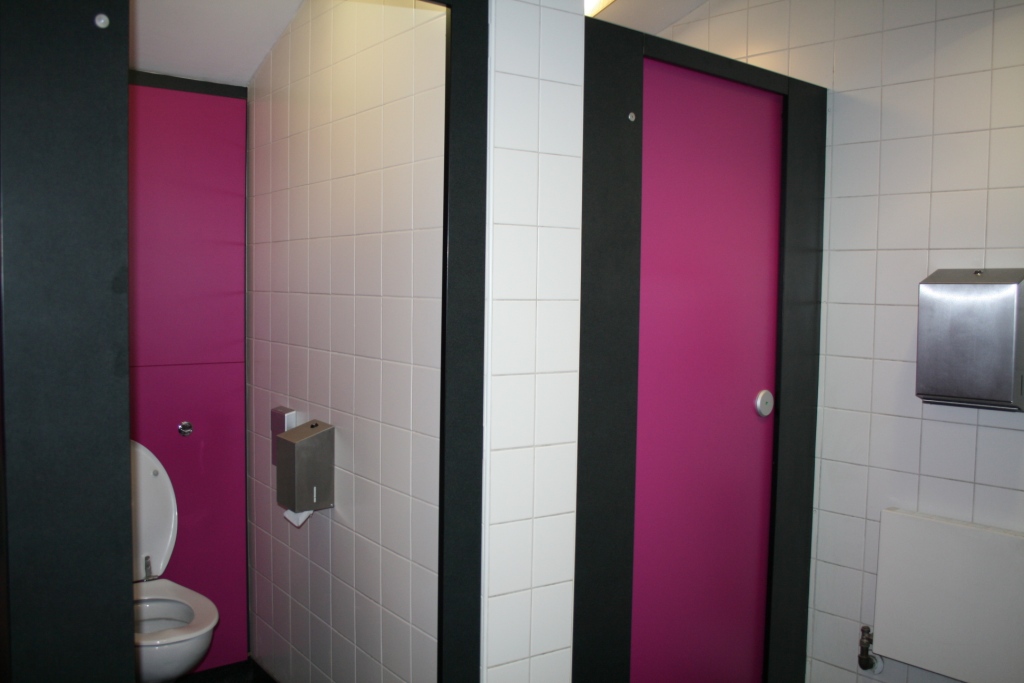 Traditional Toilet Cubicles
Bathrooms don't have to be boring!
Take a look at our extensive range of children's toilet cubicles, perfect for kids of all ages.
Whether you're searching for preschool toilet partitions or cubicles appropriate for more modest teens, here at MP Fittings there's plenty of choice on offer.
Shop the collection now or to discuss your requirement in more detail, please don't hesitate to get in touch.
Find age-appropriate toilet cubicles
Our children's toilet cubicles are suitable for youngsters of any age and all kind of environments.
Discover bright and stimulating panel colours ideal for preschool toilet partitions and primary-aged children, right through to modern yet robust options in more muted shades or wood effects, perfect for older children.
Ideal for nurseries, primary and secondary schools, children's hospitals, play centres, swimming pools, the list goes on. Regardless of the colour or design you go for, you can be confident of tough, hardwearing materials capable of enduring the typically heavy-handed nature of children.
Why choose MP Fittings for children's toilet cubicles?
At MP Fittings, not only do we have great options for children's toilet cubicles but, in many instances, we can also offer complementing vanity units.
Combine this with our collection of brightly coloured aluminium fittings which includes child-friendly door locks, coat hooks and toilet roll holders – and you have everything you need to complete the look of your bathroom.
Don't forget to take a look at the impressive Burstcatch too. This clever locking system is ideal for children's toilet cubicles, allowing easy access should a child accidentally lock themselves in a cubicle. With older children, they also help to prevent antisocial behaviour and reduce the risk of damage to locks and doors.
With plentiful choice to accommodate all settings, requirements, and all budgets, why not call 0151 345 0699 to find out more or request a quote?
Hardware
A sample of hardware available with these cubicles. Please contact for more.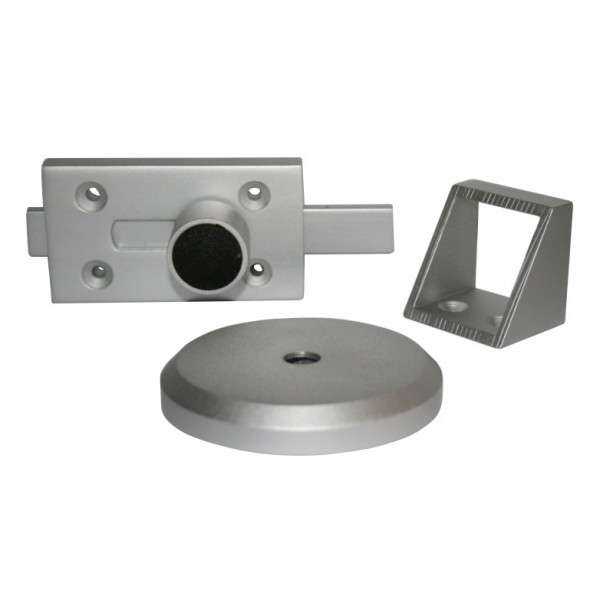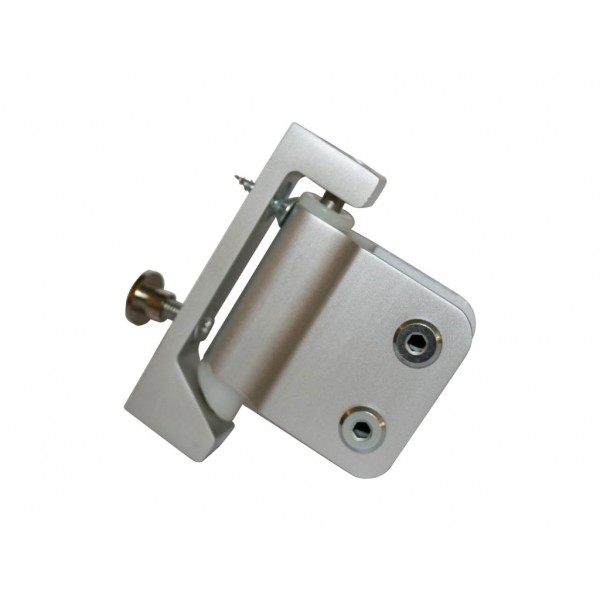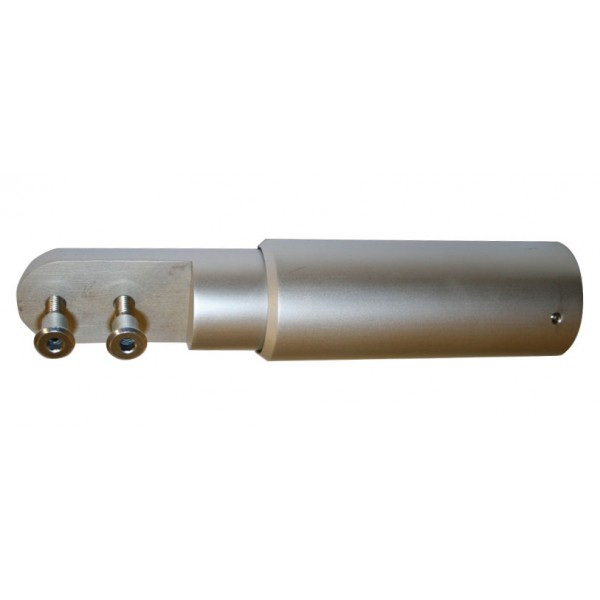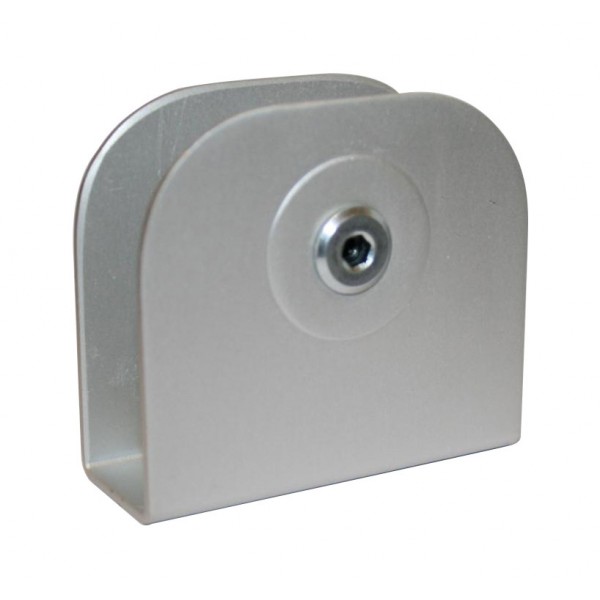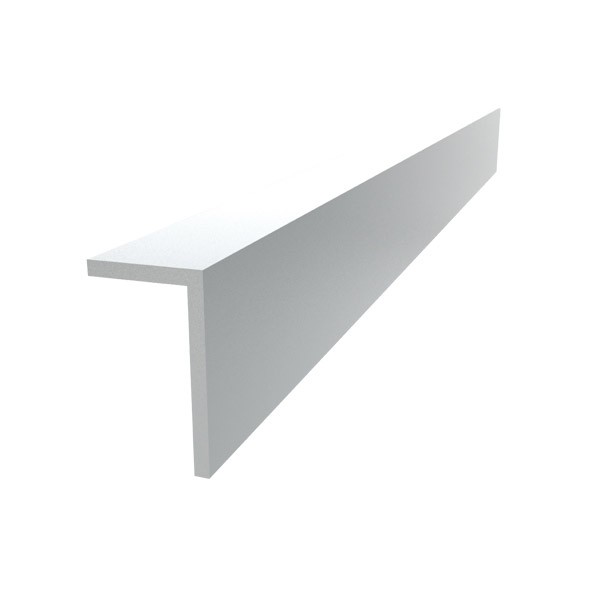 Colour Charts

F76044 (F7709)
Bellato Grey

U17005 (U1669)
Carmine Red

U19508 (U1816)
Chartreuse

U1739
Crystal Blue

U18059 (U00059)
Gentian Blue
U12248 (U00248)
Grey

R20039 (R4285)
Grey Sonoma Oak

U11027 (U1027)
Icy White

F76112
Inox Grey

U19005 (U1839)
Jade

U18008 (U1737)
Java

F76110
Kito Bronze

F76111
Kito Steel

U19008 (U1842)
Labrador

U12188 (U1188)
Light Grey

U12204 (SR204)
Manhattan

U16020 ( U1313)
Medium Beige

U12233 (U1233)
Metallic Black

S60030
Mitu Grey

R20038 (R4284)
Natural Chalet Oak

R50004 (R5613)
Natural Sangha Wenge

U16010 (U1667)
Orange

U17141 (U00141)
Orchidea

U18079 (U00079)
Pacific

R55004 (R4531)
Ponderosa Pine

R34032
Portland Ash Black

U18001 (U1715)
Powder Blue

R30135
Okapi Walnut

R34033
Mountain Ash

U17500 (U00056)
Royal Blue

U11209 (SR209)
Royal White
R20320
Silver Oak

U18068 (U00068)
Sky Blue

U12231 (U231)
Slate Grey

F76006 (F7478)
Tempered Steel

F73050 (F8711)
Texwood Black

F73048 (F8703)
Texwood Grey

U12000 (U1200)
Volcanic Black

U18002 (U1717)
Water Blue

U15194 (U194)
Zinc Yellow
More Colour Options
Contact Us
Get in touch to discuss your bespoke toilet harware