Toilet Cubicles
Check Our Range Of Toilet Cubicles
Bespoke Toilet Cubicle
Toilets can create a lasting impression – make sure it's a good one with toilet cubicles from M&P Fittings.
If you want to update the look of your toilet cubicles, or you're designing a new washroom from scratch, we can provide everything you need to create practical, attractive, and hardwearing cubicles.
We even have complementing vanity units and IPS panels available – and, of course, all the fixtures and fittings you require!
Whether you want to make improvements on a budget or to go all out with premier cubicles, you'll find it all right here. View the ranges below, or to discuss your project requirements in more detail, get in touch with the team.
Our toilet cubicle ranges
At M&P Fittings, we have a variety of toilet cubicles to choose from:
All are moisture-resistant, durable, and offer excellent value for money.
Budget cubicles are produced in high-pressure laminate, whilst the premier range is designed in compact grade laminate to offer enhanced strength and robustness.
However, you can expect exceptional quality from all the collections.
All cubicles are available in a wide choice of colours. These include popular wood effects, contemporary blacks and greys, whites, and bright primary shades. This extensive choice offers complete design flexibility to customise the look of your toilet cubicles.
Why choose M&P Fittings for toilet cubicles?
By choosing us for bespoke toilet cubicles, you're guaranteed great choice and excellent value.
With matching vanity units and IPS panels, and a great range of cubicle hardware available – including toilet roll dispensers, door stops, and coat hooks – you'll find everything you need to complete the look of your washroom.
With more than 35 years in the business, there's not much we don't know about toilet cubicles – so if you have a question, just ask!
We're always happy to answer any queries about the different options within our toilet cubicle ranges, as well as offer advice on the best options for your project.
If you'd like expert help and guidance, then please don't hesitate to get in touch.
Order toilet cubicles today
Take a look at our different toilet cubicle collections below for more detailed specifications and information, including materials, colour charts, and hardware suggestions.
Working to a budget? With a dedicated budget range, right through to our premier cubicles, we have toilet cubicles to suit all finances – get in touch for a fast, competitive quote or to place an order.
Use the 'contact us' link below or email sales@mpfittings.co.uk. Please include your contact information, details about the project – such as the number of cubicles, preferred panel material, colour, etc – and a basic drawing if you have one.
Alternatively, if you'd like to speak directly to a member of the team, feel free to call us on 0151 345 0699.
We Have Worked With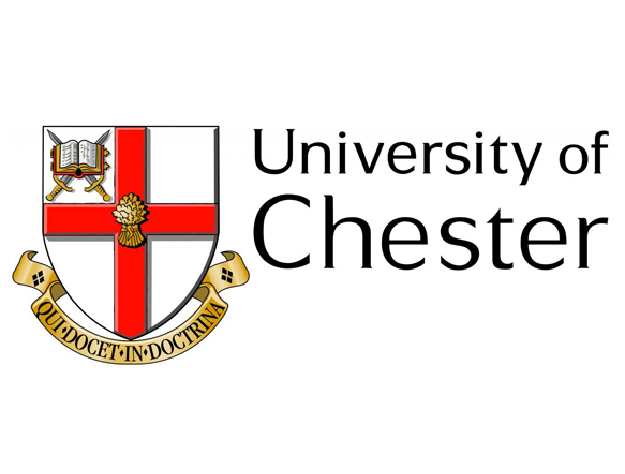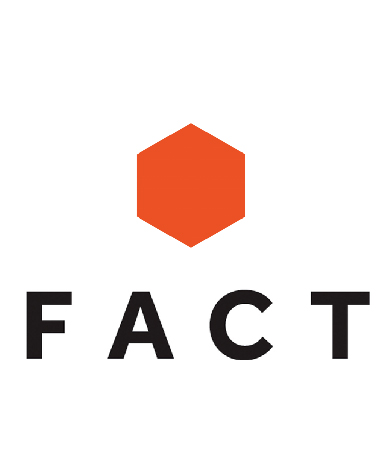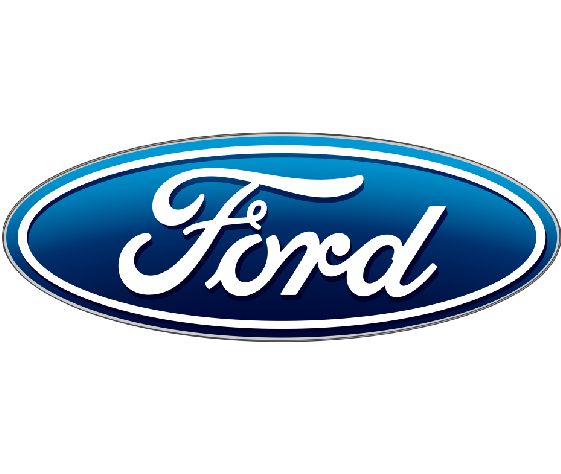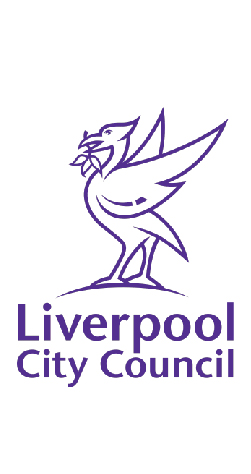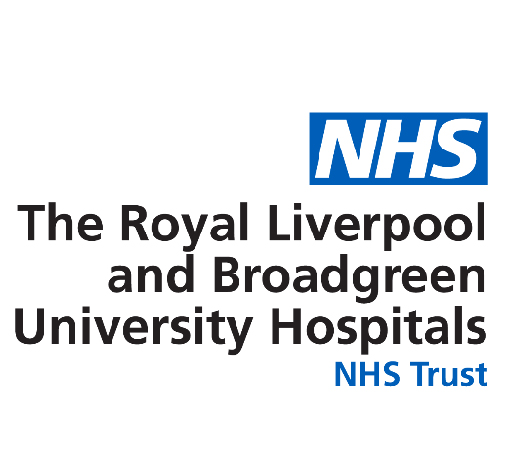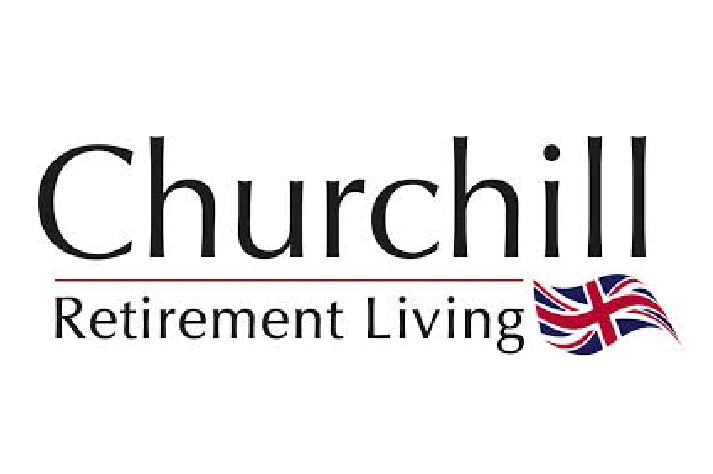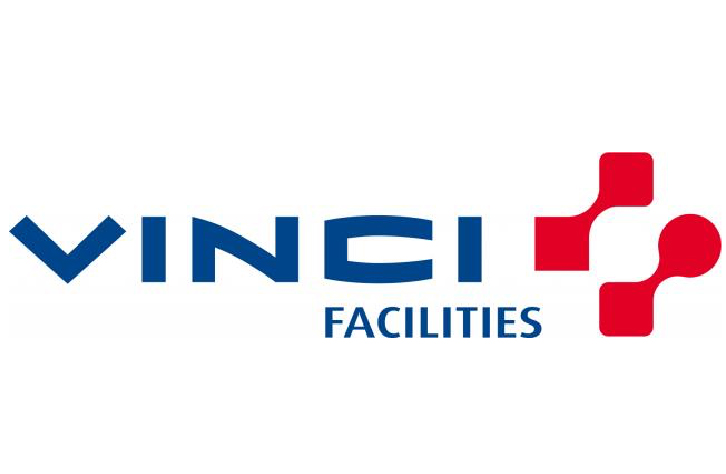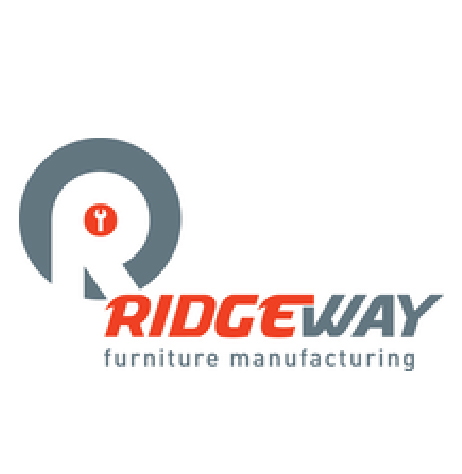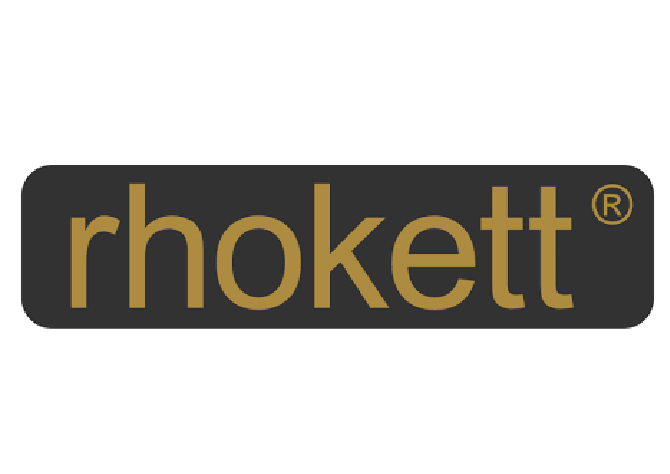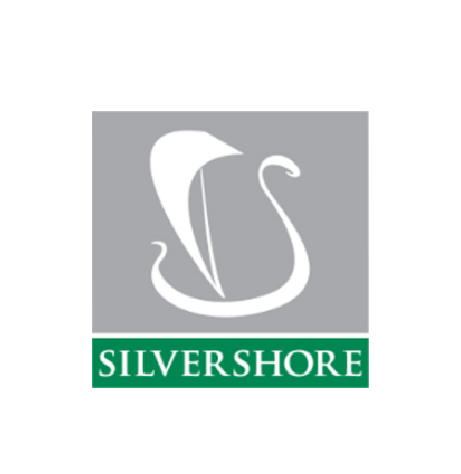 Stainless Steel Range
Large Stocks Available
See our full range of stainless steel cubicle fittings, available for regular or glass cubicles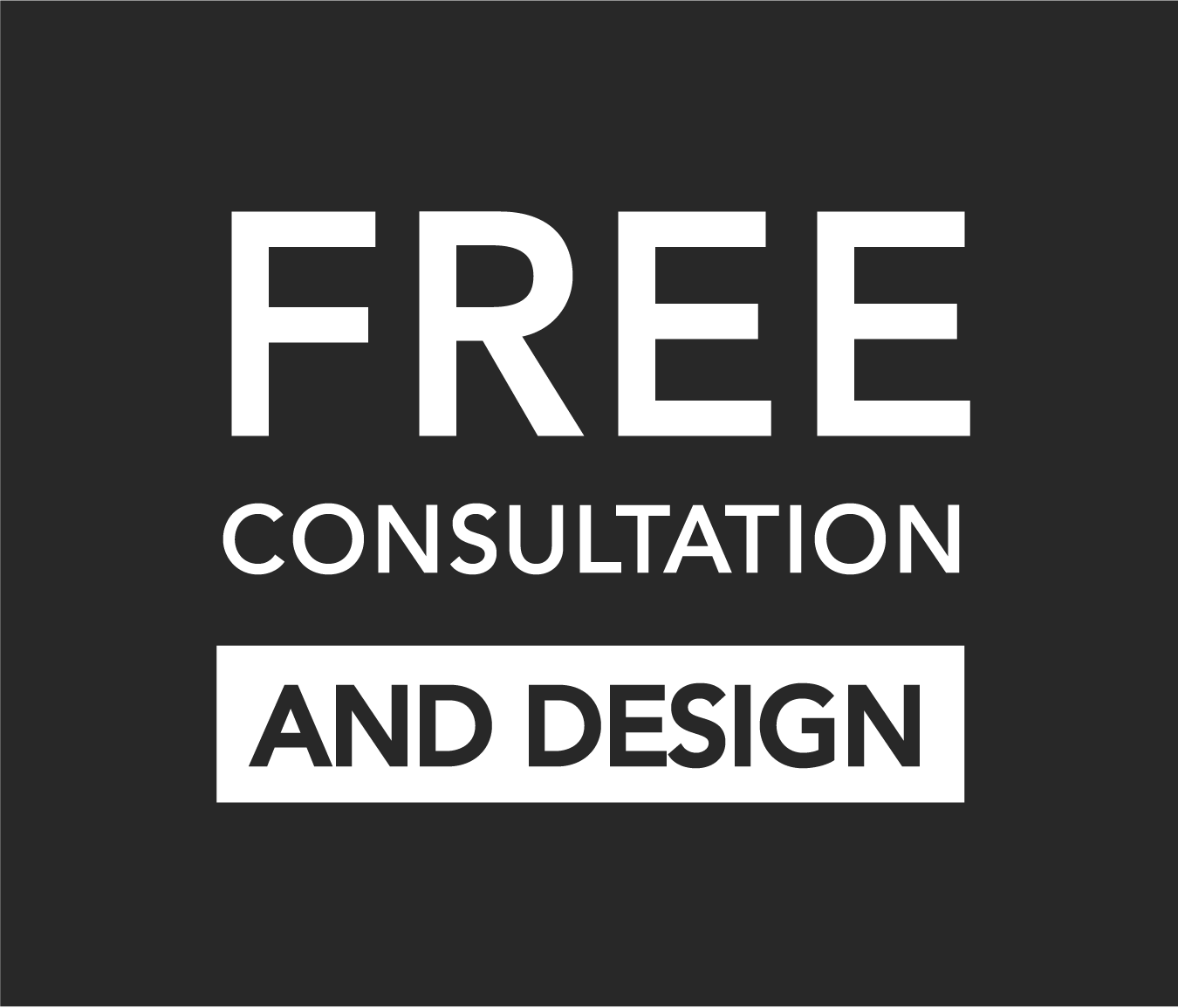 FREE CONSULTATION
AND DESIGN
Case Studies
View Our Latest Work
We've worked with a range of companies and organisations. See some of our latest work and projects here!
Case Studies
View Our Latest Work
We've worked with a range of companies and organisations. See some of our latest work and projects here!
Contact Us
Please get in touch for your bespoke toilet cubicle needs!