Caravan Site Toilets
Home
> Caravan Site Toilets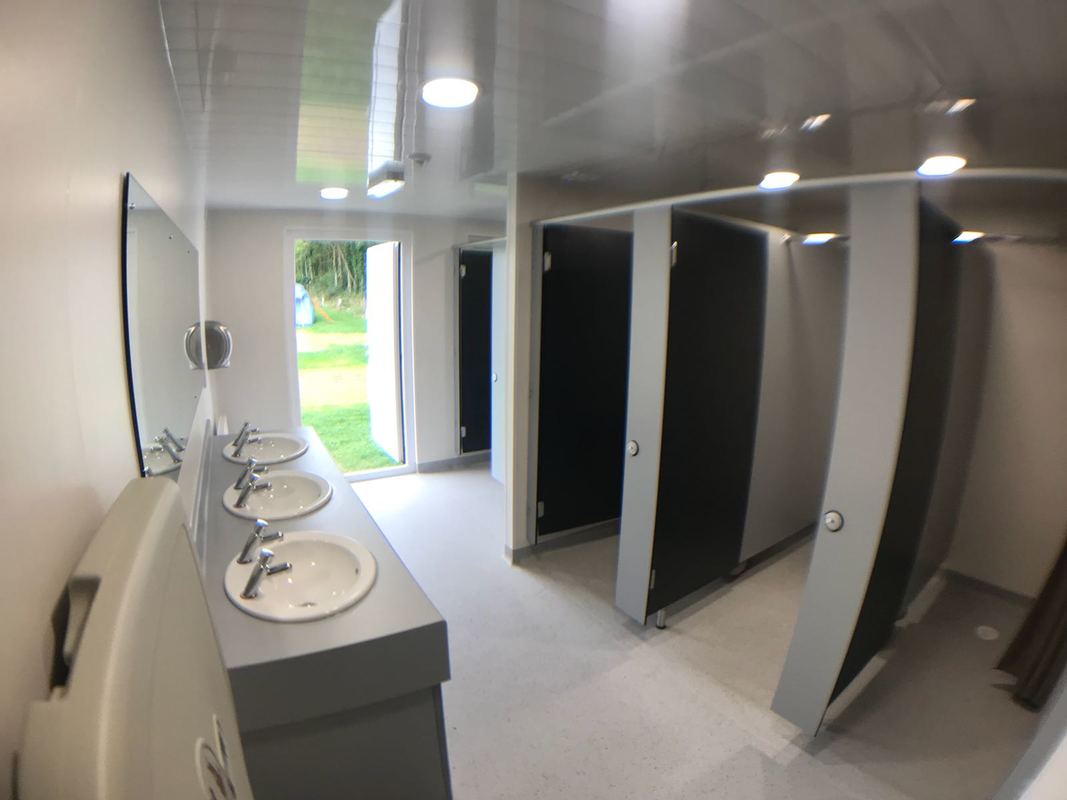 Toilets for caravan sites
If your caravan site is going to attract guests – and keep them returning – then providing clean, comfortable, and secure toilets is an absolute must.
With a great range of toilet cubicles, M&P Fittings have everything you need to ensure a site full of happy campers!
Shop the range now or to discuss the best cubicle solutions for your site, please don't hesitate to get in touch.
Why choose MP Fitting for caravan site toilets?
When it comes to camping and caravanning, the quality of onsite facilities can make or break a site's popularity.
Guests have high expectations. Providing privacy and ensuring the safety and comfort of all users is essential.
Thanks to our extensive range, finding strong, reliable toilet cubicles that offer functionality, durability and lasting style is easy. All our cubicles are made from high-quality water-resistant materials such as compact HPL and compact grade laminate, from renowned brands such as Polyrey and Formica.
And thanks to a great range of colours, you can customise the look to be in keeping with your site and its surroundings. Wood grain for a countryside site? You've got it. Blues and greys for nautically themed seaside cubicles? You'll be spoilt for choice. Whatever you have in mind, we're confident you'll find it here.
Don't forget, we also have all the hardware you need to make using your toilets as comfortable as possible for guests, including coat hooks, baby change tables and strong, reliable locks.
Talk to the team
Looking for a little more advice about your caravan park toilet cubicles? Then talk to the team.
At M&P Fittings, we create cubicles bespoke to each individual project – so whatever you're looking for, and however you envisage toilets for your caravan site, we can help.
Get in touch now or for a quote for caravan site toilets, email sales@mpfittings.co.uk providing details of your preferred panel material, colour, number of cubicles – and a basic drawing if you have one.
Hardware
A sample of hardware available with these cubicles. Please contact for more.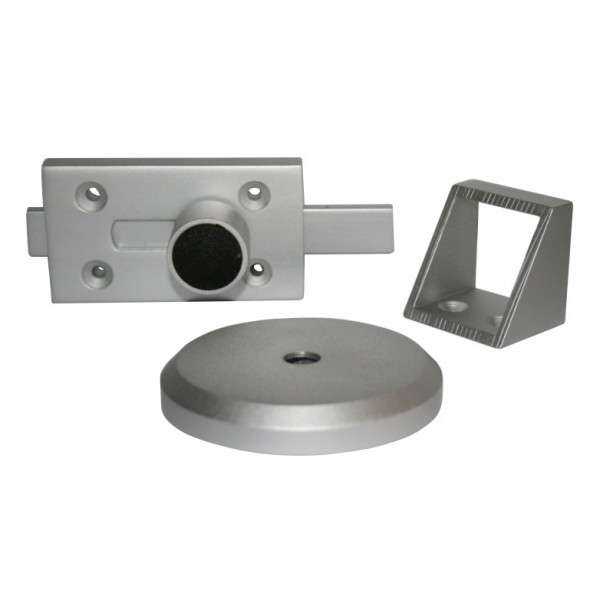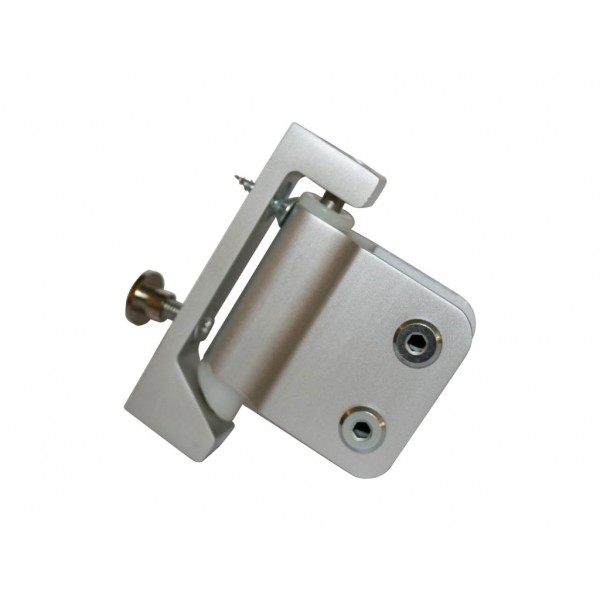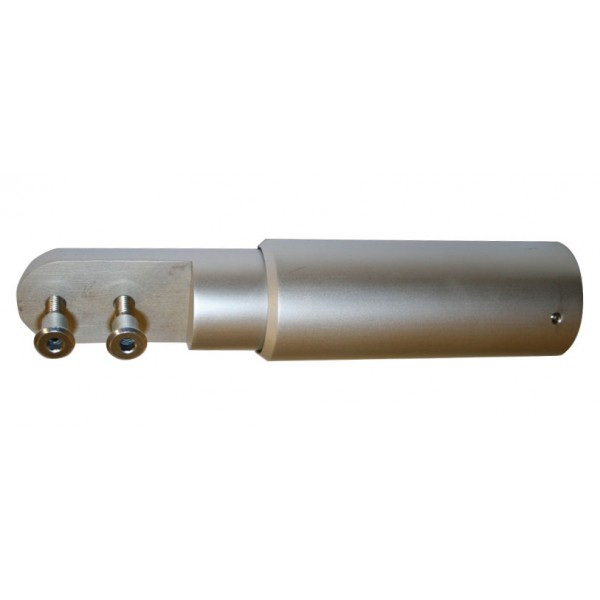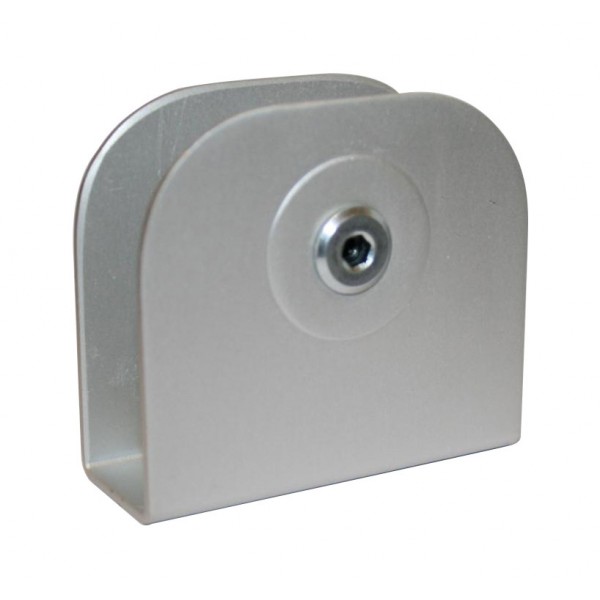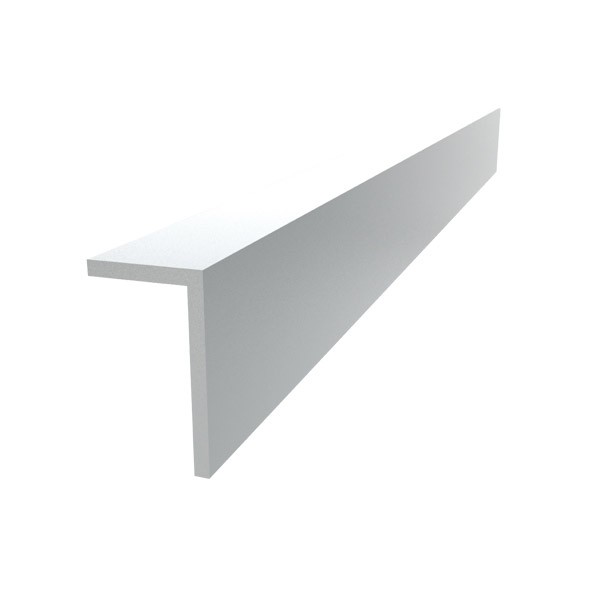 Colour Charts

F76044 (F7709)
Bellato Grey

U17005 (U1669)
Carmine Red

U19508 (U1816)
Chartreuse

U1739
Crystal Blue

U18059 (U00059)
Gentian Blue
U12248 (U00248)
Grey

R20039 (R4285)
Grey Sonoma Oak

U11027 (U1027)
Icy White

F76112
Inox Grey

U19005 (U1839)
Jade

U18008 (U1737)
Java

F76110
Kito Bronze

F76111
Kito Steel

U19008 (U1842)
Labrador

U12188 (U1188)
Light Grey

U12204 (SR204)
Manhattan

U16020 ( U1313)
Medium Beige

U12233 (U1233)
Metallic Black

S60030
Mitu Grey

R20038 (R4284)
Natural Chalet Oak

R50004 (R5613)
Natural Sangha Wenge

U16010 (U1667)
Orange

U17141 (U00141)
Orchidea

U18079 (U00079)
Pacific

R55004 (R4531)
Ponderosa Pine

R34032
Portland Ash Black

U18001 (U1715)
Powder Blue

R30135
Okapi Walnut

R34033
Mountain Ash

U17500 (U00056)
Royal Blue

U11209 (SR209)
Royal White
R20320
Silver Oak

U18068 (U00068)
Sky Blue

U12231 (U231)
Slate Grey

F76006 (F7478)
Tempered Steel

F73050 (F8711)
Texwood Black

F73048 (F8703)
Texwood Grey

U12000 (U1200)
Volcanic Black

U18002 (U1717)
Water Blue

U15194 (U194)
Zinc Yellow
More Colour Options
Contact Us
Get in touch to discuss your bespoke toilet harware