Toilet Cubicles for Hospitals
Check Our Range Hospital Toilet Cubicles
Home
> Toilet Cubicles for Hospital
Hospital Toilet Cubicles
Is there any setting where clean, hygienic, and user-friendly toilets are more crucial than in a hospital environment? Here at MP Cubicles and Hardware Supplies, we understand that need. So, if you're searching for hard-wearing, yet attractive hospital toilet cubicles, then allow us to assist.
We offer a wide range of toilet cubicles ideally suited to the busy hospital environment. Whether you're a doctor's surgery looking for something small and traditional or a private healthcare provider seeking a practical yet slightly more premier solution – when it comes to durable, low maintenance toilet cubicles, you'll find everything you need right here.
Why not take a look at the toilet cubicles we have on offer right now? Or to talk in more detail about your project needs, please don't hesitate to get in touch.
Stainless Steel Range
Large Stocks Available
See our full range of stainless steel cubicle fittings, available for regular or glass cubicles
FREE CONSULTATION
AND DESIGN
Tailored to your setting
With a range of materials and a stunning choice of colours to choose from, we provide cubicles to suit any style or setting. With clean and clinical whites, contemporary greys and vivid brights perfect for the children's ward.
What's more, we don't just supply cubicles, we also offer vanity units, IPS panels, and a wide range of fixtures and fittings too. Take a look at the revolutionary Burstcatch. Ideal for the hospital environment this clever locking system ensures that, in the event of an emergency, access can be gained without causing unnecessary distress to the patient or damage to the surroundings.
Contact Us
How much do hospital toilet cubicles cost?
There's no set answer to this question – but what we can tell you is that with MP Fittings, you're always guaranteed a competitive price.
Thanks to the bespoke nature of our service, you have complete control of the pricing and can ensure you get what you need – for the right price! The exact figure will depend on the range you choose, hardware, and of course the number of cubicles you require. Which is why we would encourage you to get in touch for an accurate quote.
Contact Us
Order hospital toilet cubicles today
You're only one quick call or click away from improving your hospital toilets. Fill in our contact form or call us on 0151 345 0699, for more information or to place an order.
Contact Us
We Have Worked With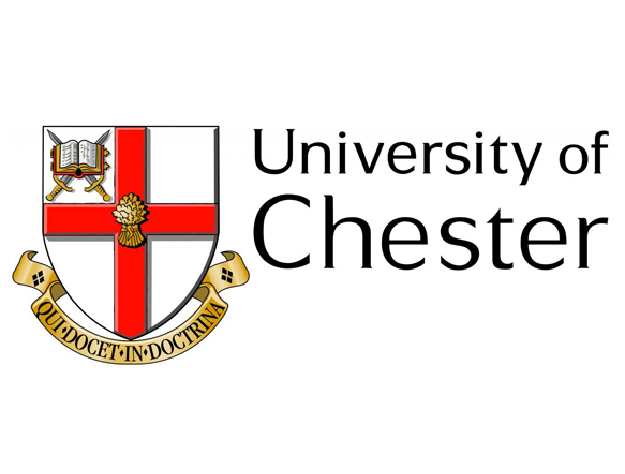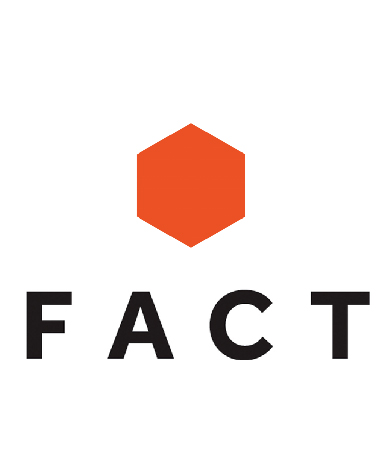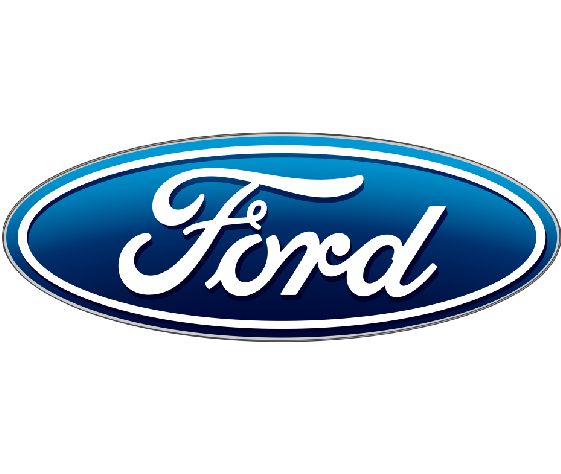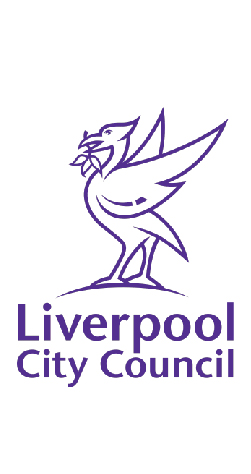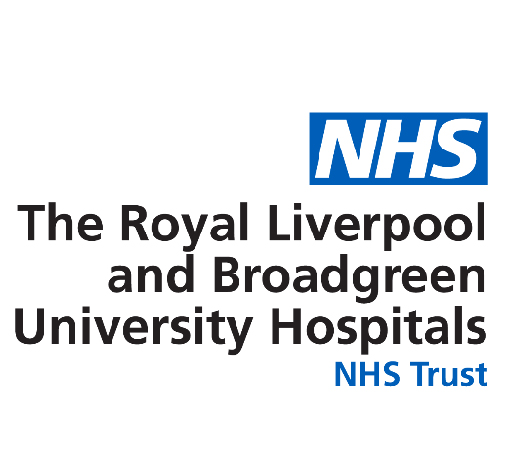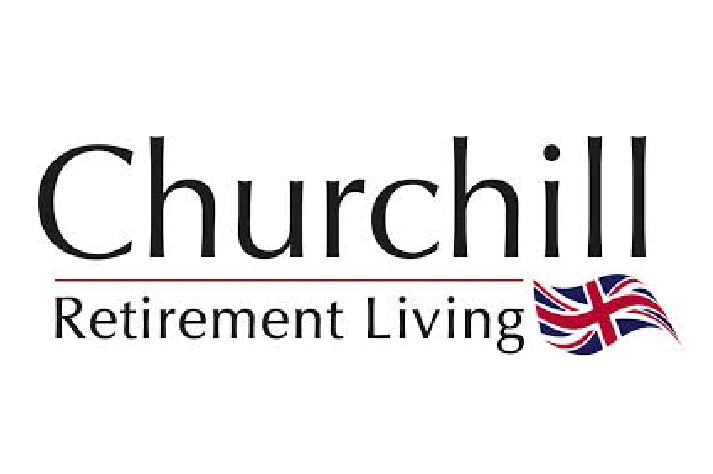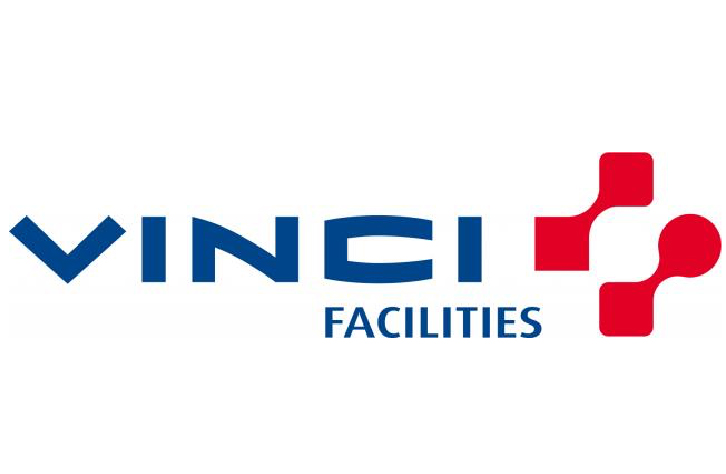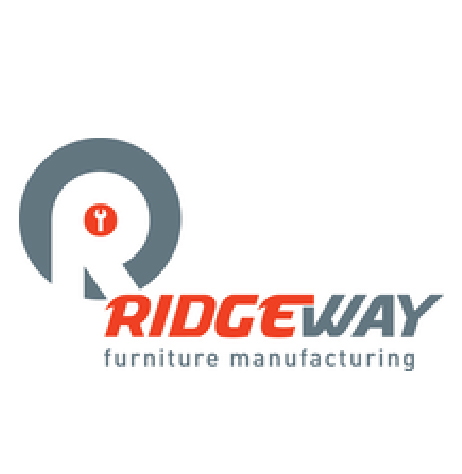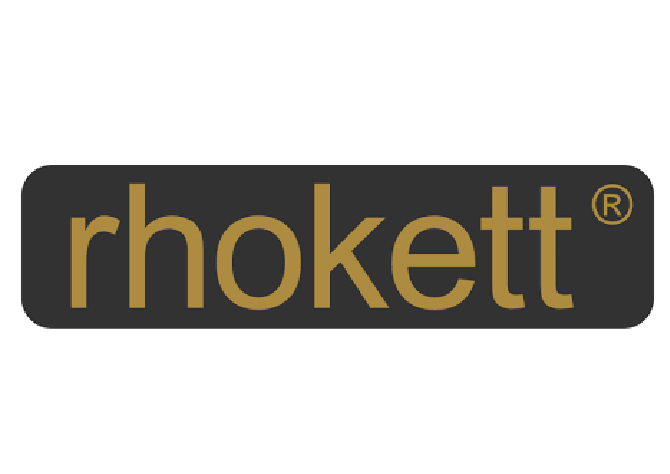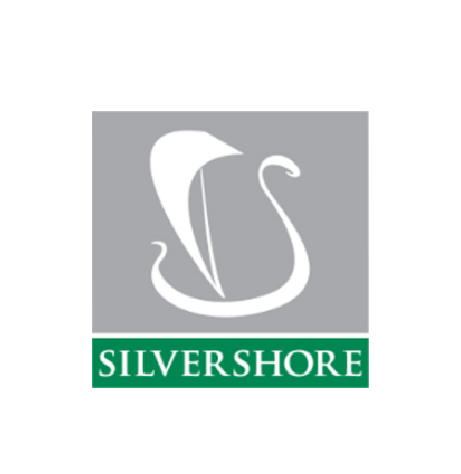 Contact Us
Please get in touch for your bespoke toilet cubicle needs!