Budget Cubicles
Our range of bespoke, budget toilet cubicles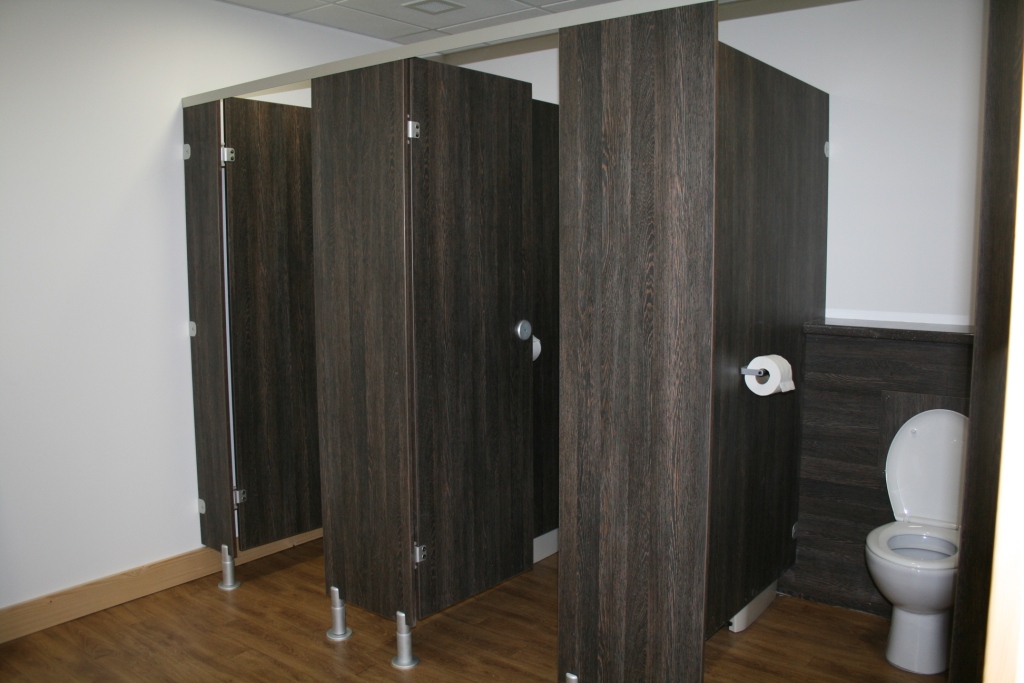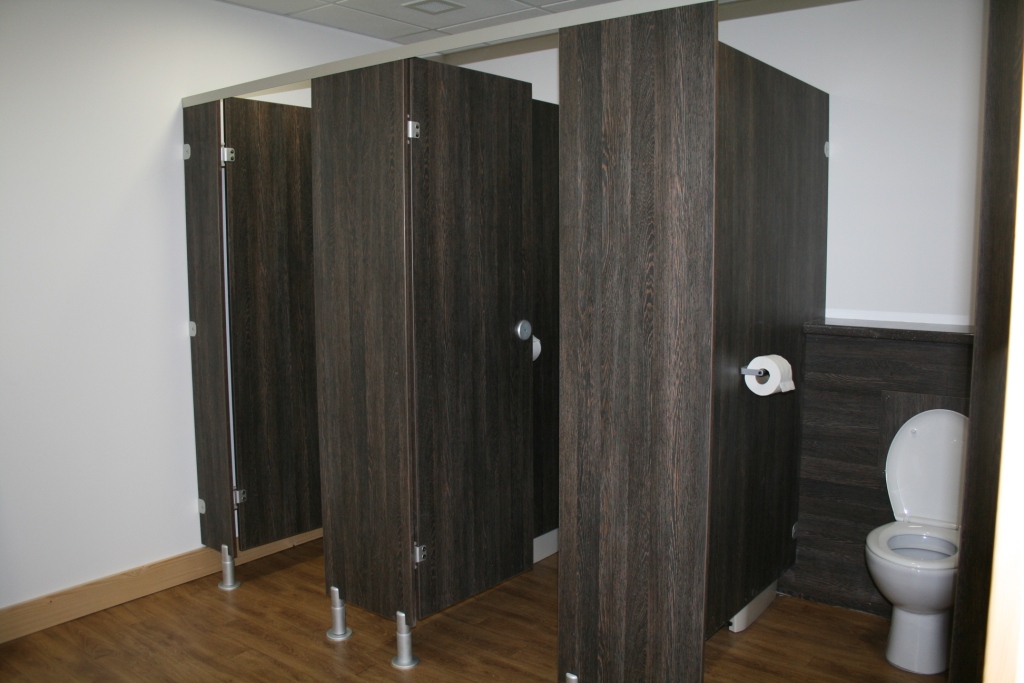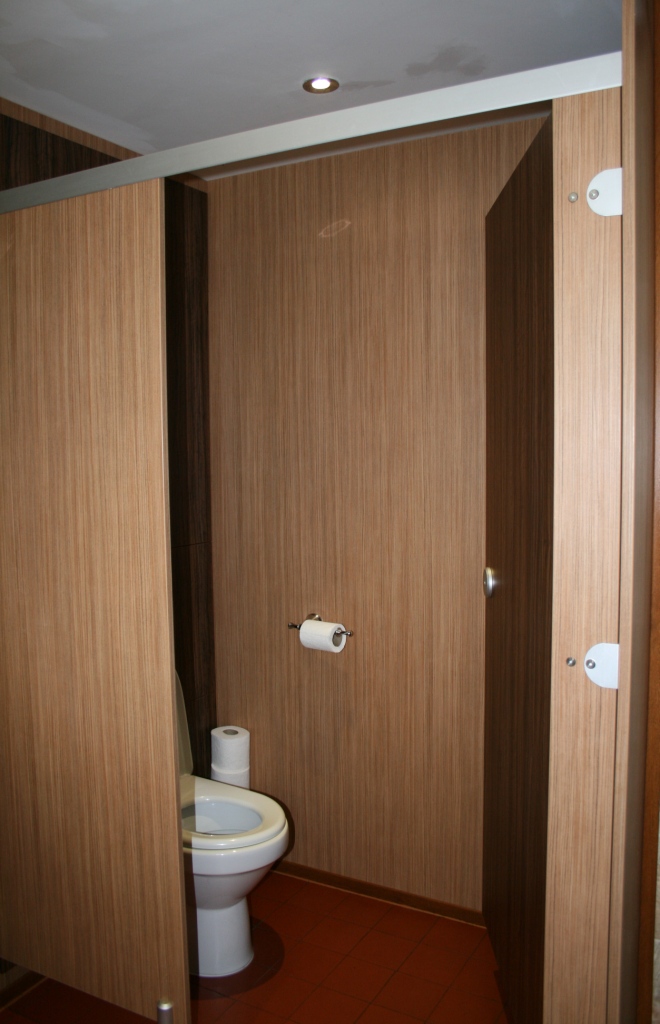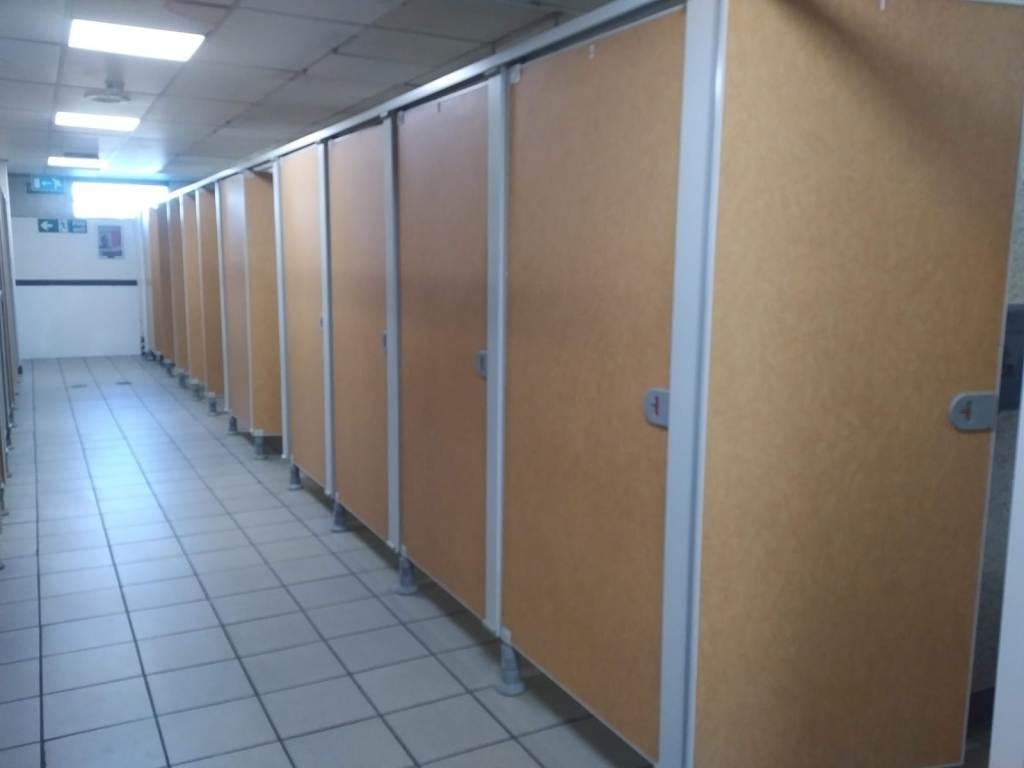 Budget Toilet Cubicles
Searching for great looking, efficient toilet cubicles that won't break the bank? Then look no further than our budget cubicle range.
Even though this is our budget range, they will be bespoke to your sizes given. Please note our dividers do not come in two pieces, and the doors made to fit the opening, so not needing cutting or re-edging on site
Here you'll find a fantastic collection of toilet cubicles, offering an attractive, durable and cost-effective washroom solution.
About our budget toilet cubicles
The materials used in our budget range are ideally suited to particularly demanding environments. Areas that are subject to high levels of humidity, impact and wear and tear. We use a hardwearing range of 18mm MFC:
– Pfleiderer
– Egger
– Polyrey
And all of our panels are offered with matching 2mm PVC edging, and satin anodised hardware fittings. Ensuring you get a long-lasting, professional looking finish and exceptional value for your money.
Colour choice
Working with a smaller budget shouldn't mean you have to make compromises. And, here at MP Fittings, we think you'll be spoilt for choice with the fantastic range of colours we offer as part of our budget toilet cubicle range.
Searching for a school or early years childcare setting? You'll find fun bright's such as sky blue, zinc yellow and jade green. Refurbing the office cubicles? How about smart, stylish greys or an attractive wood-like or speckle effect?
Whatever – and wherever – you're searching for, we're confident you'll find exactly what you're looking for, here with us. And don't forget, if you need a hand picking out the best budget cubicles for your setting, the team are always on hand and happy to help.
Order your budget toilet cubicles today
Browse our budget range below for further information and details – including colour charts and hardware suggestions.
Keen to talk costs? Then please get in touch for a fast, competitive quote.
You can use the 'contact us' link below or email sales@mpfittings.co.uk. Please include your contact details, information about the project – including number of cubicles, preferred panel colour etc and (if possible) a basic drawing. Alternatively, if you'd prefer to talk directly to a member of the team, then feel free to call us on 0151 345 0699.
Hardware
A sample of hardware available with these cubicles. Please contact for more.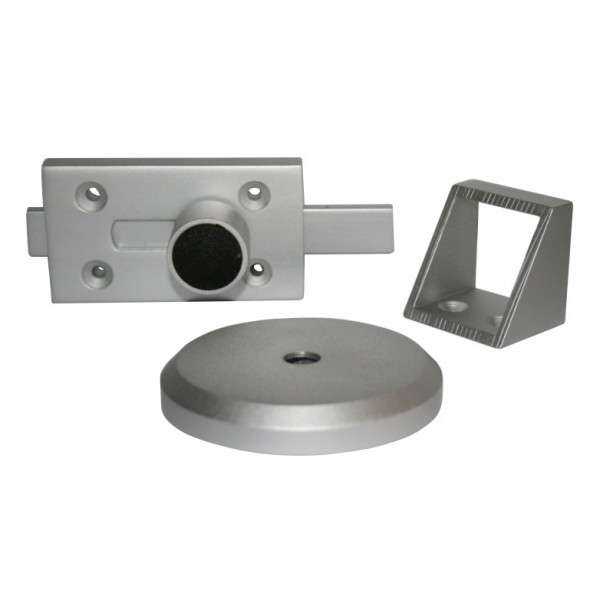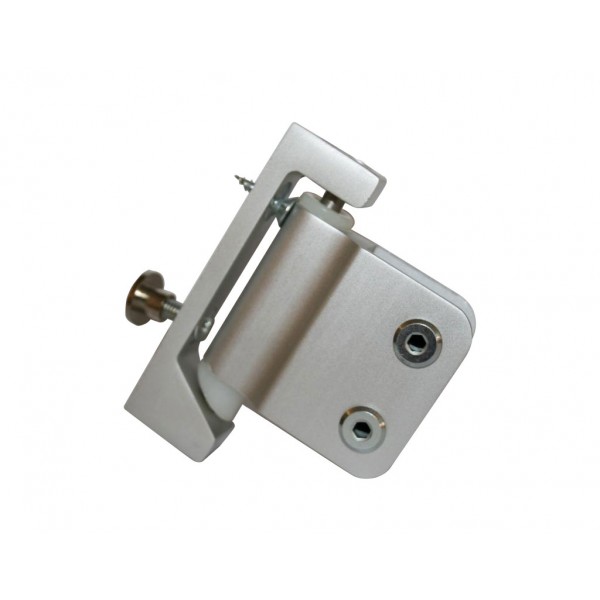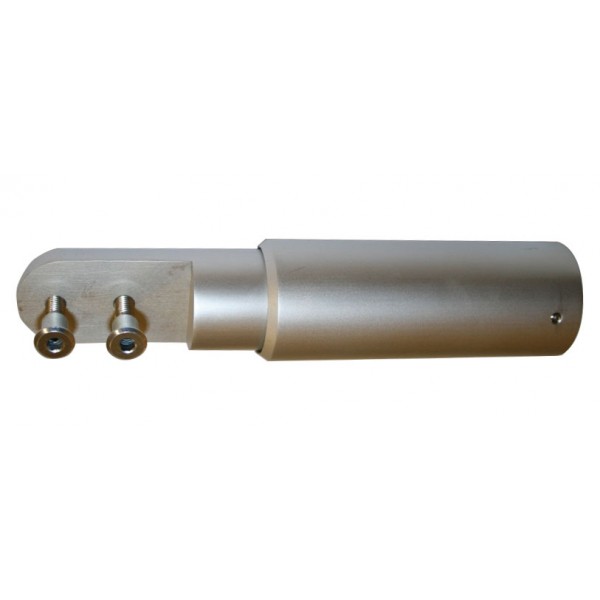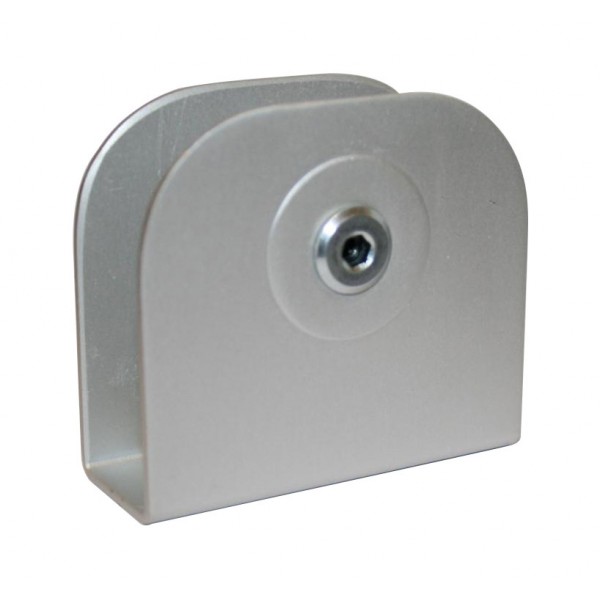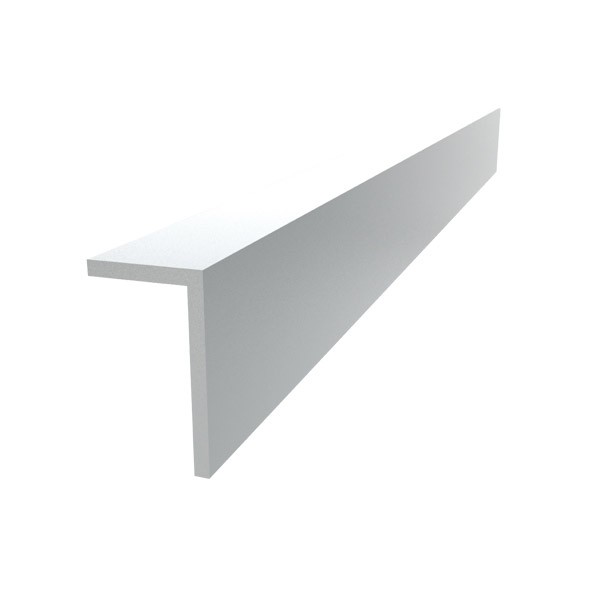 Colour Charts

F76044 (F7709)
Bellato Grey

U17005 (U1669)
Carmine Red

U19508 (U1816)
Chartreuse

U1739
Crystal Blue

U18059 (U00059)
Gentian Blue
U12248 (U00248)
Grey

R20039 (R4285)
Grey Sonoma Oak

U11027 (U1027)
Icy White

F76112
Inox Grey

U19005 (U1839)
Jade

U18008 (U1737)
Java

F76110
Kito Bronze

F76111
Kito Steel

U19008 (U1842)
Labrador

U12188 (U1188)
Light Grey

U12204 (SR204)
Manhattan

U16020 ( U1313)
Medium Beige

U12233 (U1233)
Metallic Black

S60030
Mitu Grey

R20038 (R4284)
Natural Chalet Oak

R50004 (R5613)
Natural Sangha Wenge

U16010 (U1667)
Orange

U17141 (U00141)
Orchidea

U18079 (U00079)
Pacific

R55004 (R4531)
Ponderosa Pine

R34032
Portland Ash Black

U18001 (U1715)
Powder Blue

R30135
Okapi Walnut

R34033
Mountain Ash

U17500 (U00056)
Royal Blue

U11209 (SR209)
Royal White
R20320
Silver Oak

U18068 (U00068)
Sky Blue

U12231 (U231)
Slate Grey

F76006 (F7478)
Tempered Steel

F73050 (F8711)
Texwood Black

F73048 (F8703)
Texwood Grey

U12000 (U1200)
Volcanic Black

U18002 (U1717)
Water Blue

U15194 (U194)
Zinc Yellow
More Colour Options
Contact Us
Drop us a message to discuss your bespoke toilet cubicle needs!