Toilet Cubicles for Schools
Check Our Range School Toilet Cubicles
Home
> Toilet Cubicles for Schools
School Toilet Cubicles
Desperate to modernise your school toilets but struggling with a tight budget? Then you're in the right place.
Here at MP Fittings, we offer a wide range of toilet cubicles perfect for the busy school environment. Whether you're a nursey looking for vibrant colours and safety features or a high school searching for something contemporary yet hard-wearing, you'll find it all and more, right here.
And we don't just stop at cubicles! We also supply vanity units, IPS panels, and all the fixtures and fittings you need to complete the look.
Whatever your school's requirements, we'll be happy to help. Check out our range of toilet cubicles now, or get in touch to talk to a member of the team.
Stainless Steel Range
Large Stocks Available
See our full range of stainless steel cubicle fittings, available for regular or glass cubicles
FREE CONSULTATION
AND DESIGN
Tailored to your school
In a school environment, smart, hygienic, and easy to maintain toilet cubicles aren't a luxury – they are a necessity. Helping to reduce the spread of germs and enhance the enjoyment of daily school life.
With our help, you can transform both the look and feel of your school toilets, whether you're looking to revamp a single cubicle or several blocks. Choose from a wide selection of materials and finishes – stay on theme with school colours, create a lighter, brighter space with white gloss or icy grey, or hide scuff marks and reduce the risk of vandalism with striking black or graphite.
Contact Us
How much do school toilet cubicles costs?
We pride ourselves on always offering a fair and competitive price for school toilet cubicles.
The exact price will largely depend on the materials you favour and the number of cubicles you require. We understand that no two school bathrooms are the same, which is why we offer a bespoke service to allow you the freedom to choose the quantity, finish, and fixtures that work best for your setting. Meaning your order can be tailored to your needs and budget.
Contact Us
Order school toilet cubicles today
With a wealth of experience when it comes to installing school toilets, why would you shop anywhere else?
Our experienced team is always on hand, ready to offer any guidance or to help place your order.
Contact Us
We Have Worked With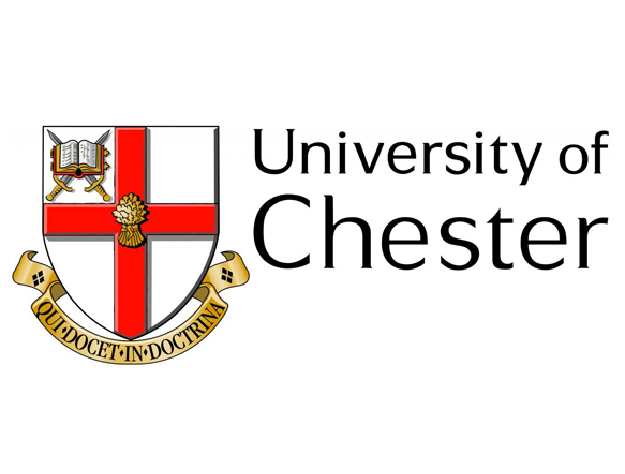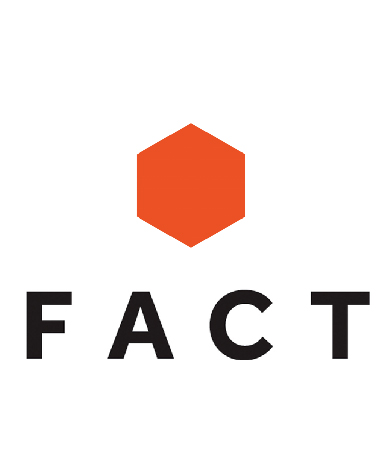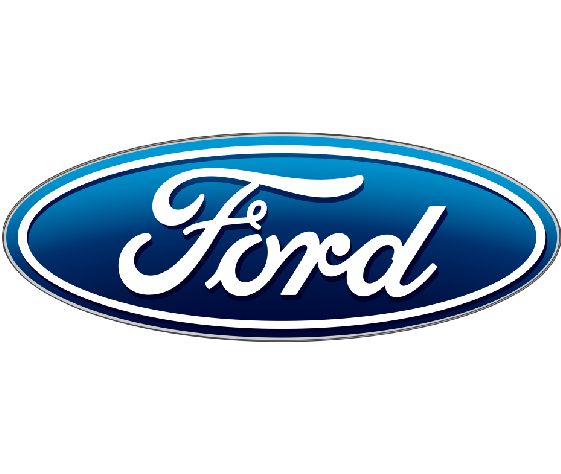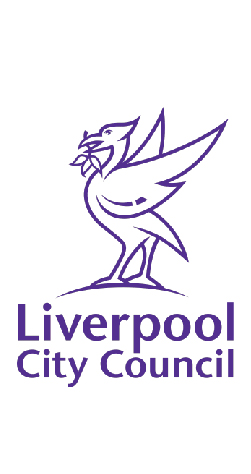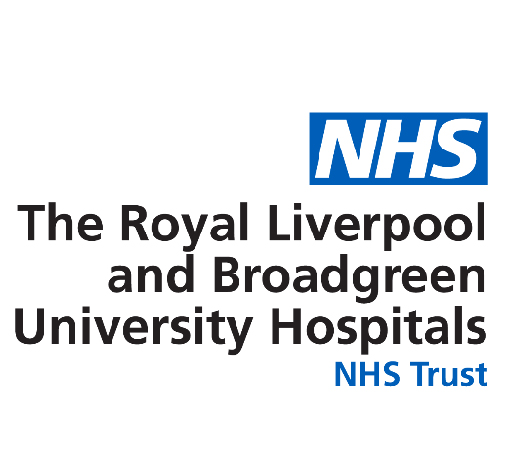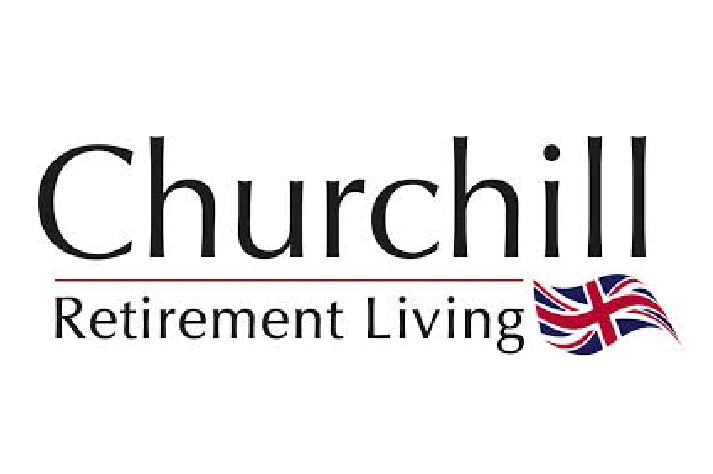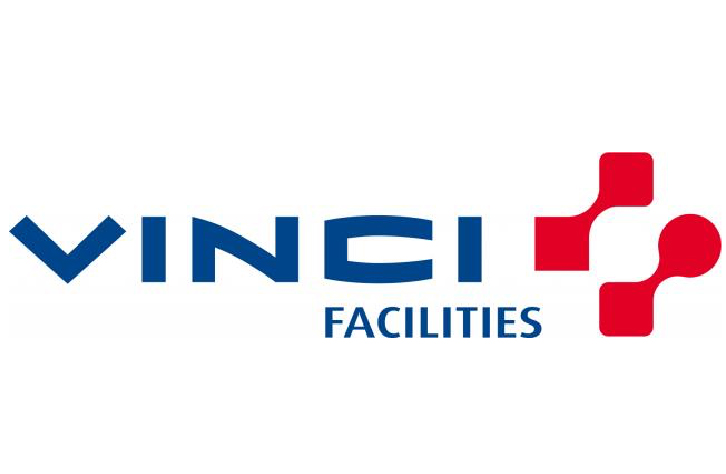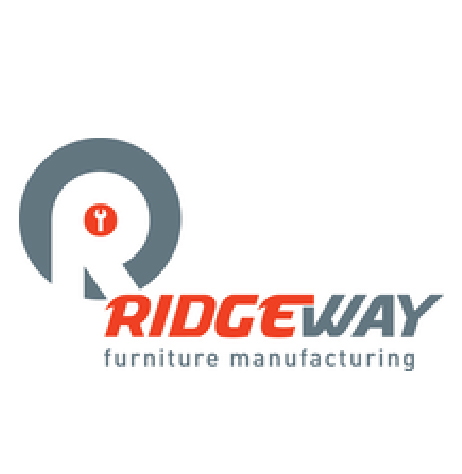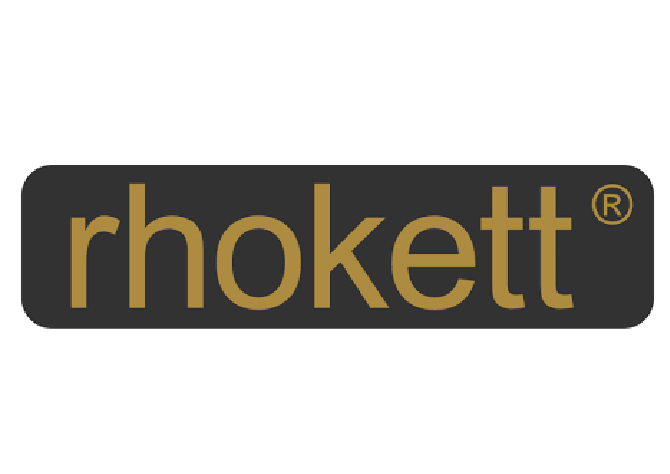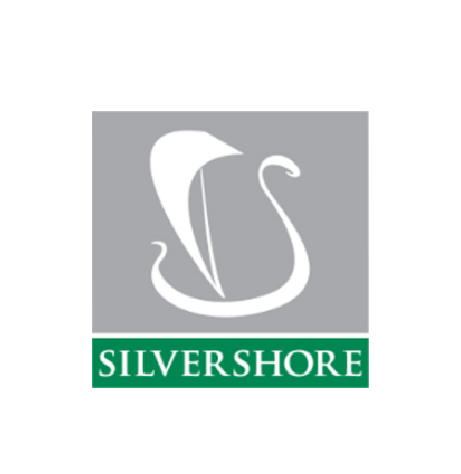 Contact Us
Please get in touch for your bespoke toilet cubicle needs!