Commercial Cubicles
Home
> Commercial Toilets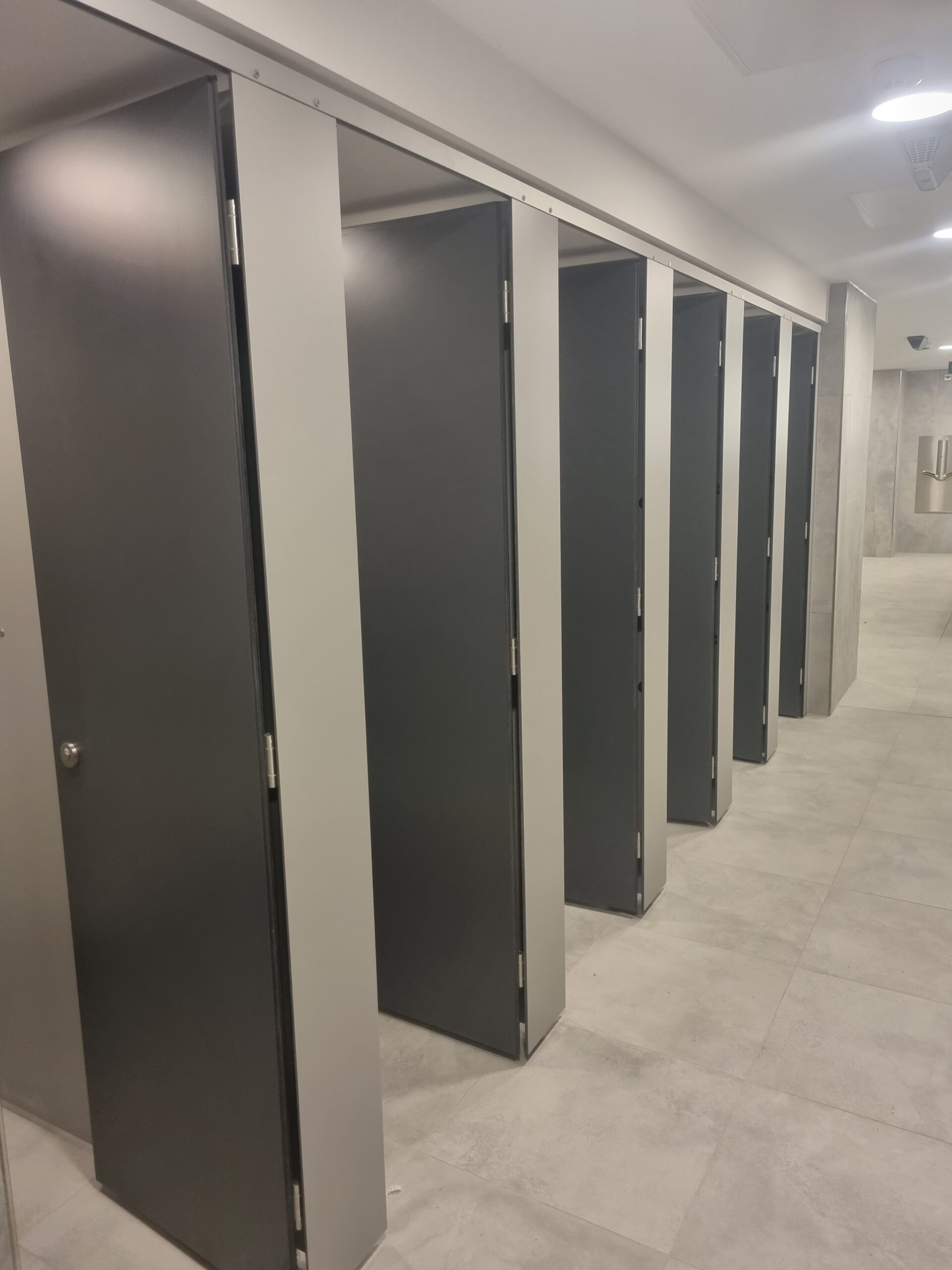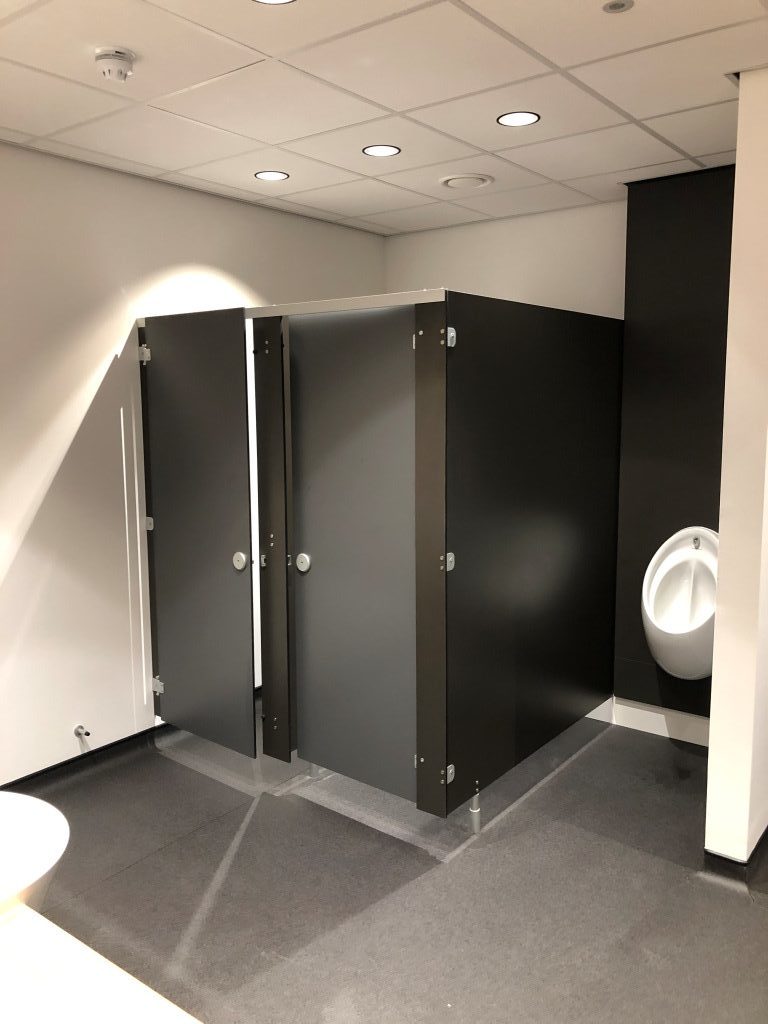 Commercial Toilet Cubicles
Appearances matter, especially in the world of business – so make sure you're creating the right impression with commercial bathroom toilets from M&P Fittings.
Whatever your budget, and whatever size and scale of toilets you require, our team of commercial cubicle experts are here to help.
Shop the range now or get in touch to discuss your requirements in more detail.
Why do commercial toilets matter?
Staff, customers, business associates – toilets are used by everyone, making them an essential part of your organisation.
Not only can they affect staff morale and health (providing clean and safe toilets is important for staff wellbeing) but if your commercial toilet cubicles look like you don't care, people are sure to question what else isn't up to scratch.
With bespoke commercial toilet cubicles from M&P Fittings, you can create facilities that really work for your company.
Keen to keep things traditional? No problem. Want a more modern aesthetic? We can do that. Or how about using company colours and branding in your commercial loos? With a fantastic choice of colours and finishes available, all manufactured from high quality materials, whatever your business requirements for commercial toilets – we can help.
Everything you need for commercial toilet cubicles
We've got cubicles suitable for businesses of all shapes and sizes. With matching vanity units available and a range of durable hardware to complete the look.
You'll find easy-to-use locks and handles, coat hooks and door stops, not to mention clear signage to ensure staff and visitors can easily locate facilities.
And thanks to our disabled range and baby-changing options, you can be confident of sourcing everything you need to create fully inclusive toilets for your business.
Talk to the team
View the different cubicle ranges now or for more help and guidance on getting your commercial toilet cubicles right, talk to the team.
Email in with details of your preferred panel choice and colour, the number of cubicles you'd like to incorporate and any other information you think may be helpful (a copy of drawings can be helpful), we'll then get back to you with any suggestions and a personalised quote.
Hardware
A sample of hardware available with these cubicles. Please contact for more.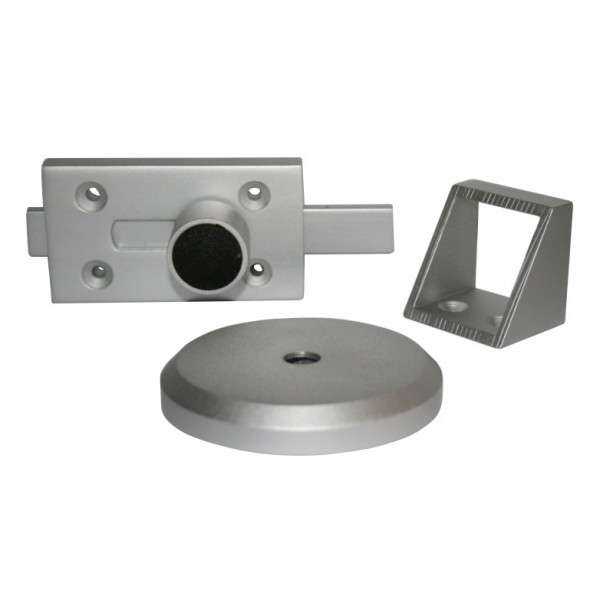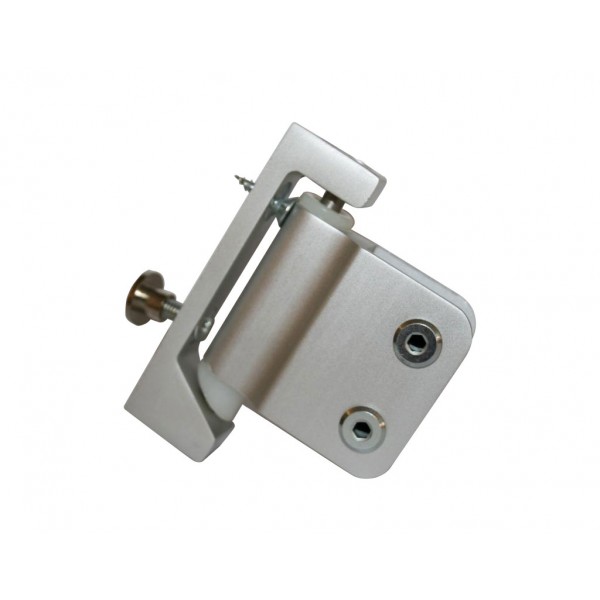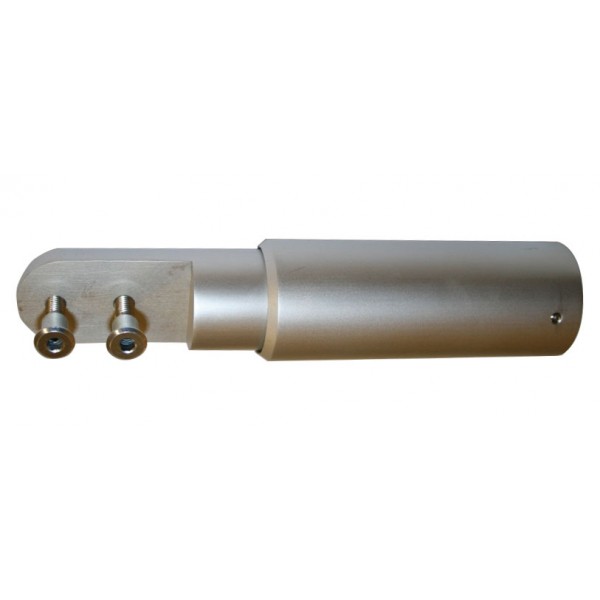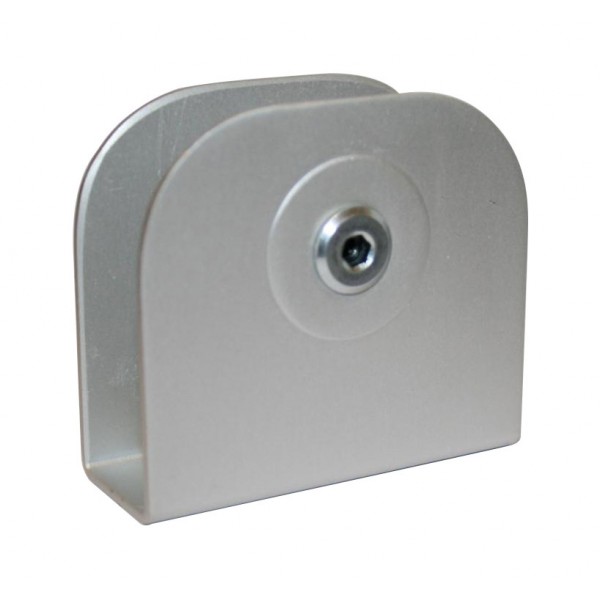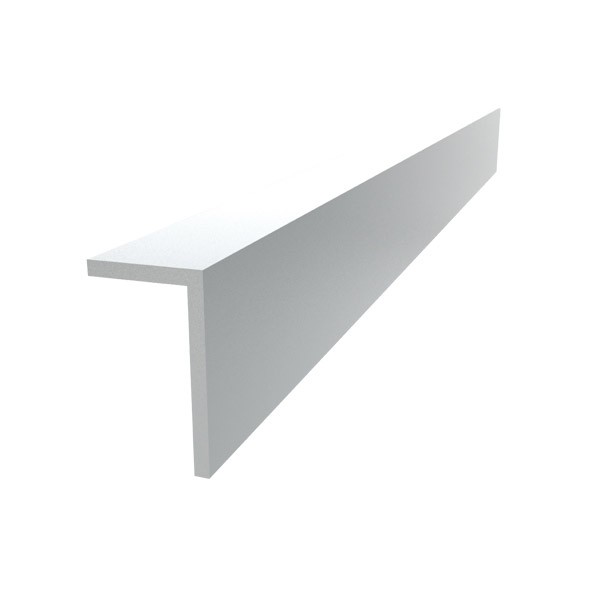 Colour Charts

F76044 (F7709)
Bellato Grey

U17005 (U1669)
Carmine Red

U19508 (U1816)
Chartreuse

U1739
Crystal Blue

U18059 (U00059)
Gentian Blue
U12248 (U00248)
Grey

R20039 (R4285)
Grey Sonoma Oak

U11027 (U1027)
Icy White

F76112
Inox Grey

U19005 (U1839)
Jade

U18008 (U1737)
Java

F76110
Kito Bronze

F76111
Kito Steel

U19008 (U1842)
Labrador

U12188 (U1188)
Light Grey

U12204 (SR204)
Manhattan

U16020 ( U1313)
Medium Beige

U12233 (U1233)
Metallic Black

S60030
Mitu Grey

R20038 (R4284)
Natural Chalet Oak

R50004 (R5613)
Natural Sangha Wenge

U16010 (U1667)
Orange

U17141 (U00141)
Orchidea

U18079 (U00079)
Pacific

R55004 (R4531)
Ponderosa Pine

R34032
Portland Ash Black

U18001 (U1715)
Powder Blue

R30135
Okapi Walnut

R34033
Mountain Ash

U17500 (U00056)
Royal Blue

U11209 (SR209)
Royal White
R20320
Silver Oak

U18068 (U00068)
Sky Blue

U12231 (U231)
Slate Grey

F76006 (F7478)
Tempered Steel

F73050 (F8711)
Texwood Black

F73048 (F8703)
Texwood Grey

U12000 (U1200)
Volcanic Black

U18002 (U1717)
Water Blue

U15194 (U194)
Zinc Yellow
More Colour Options
Contact Us
Drop us a message to discuss your bespoke toilet cubicle needs!