Social Distancing Solutions
Home
> Social Distancing Solutions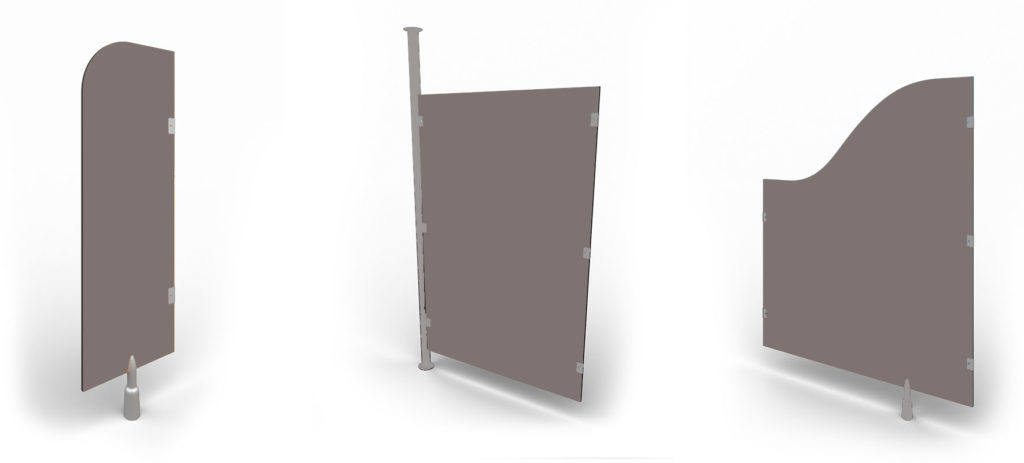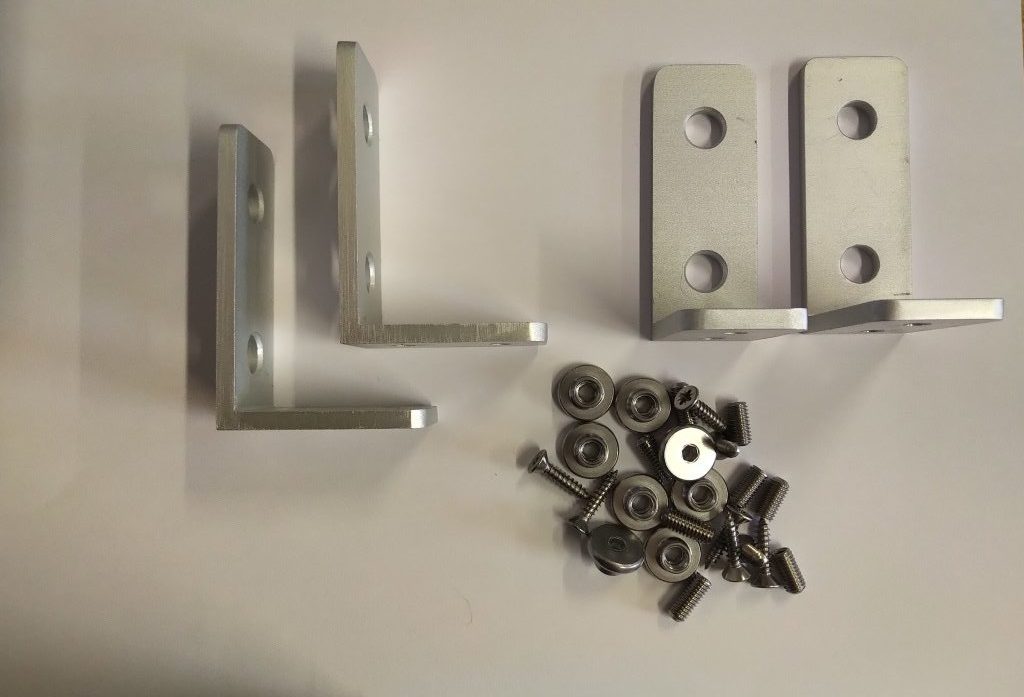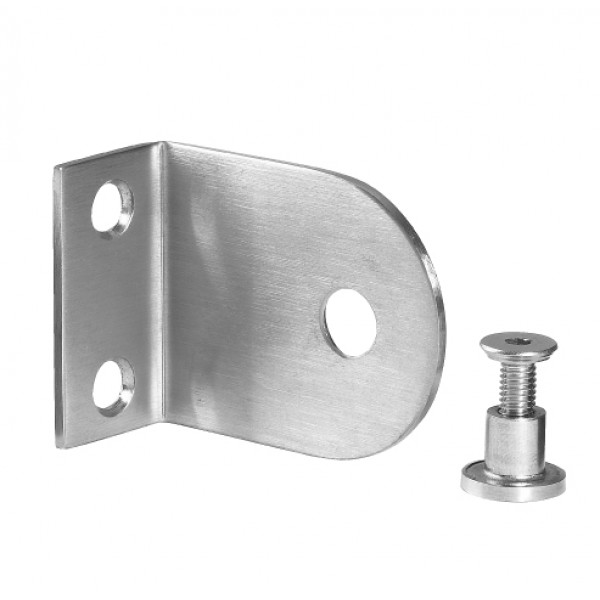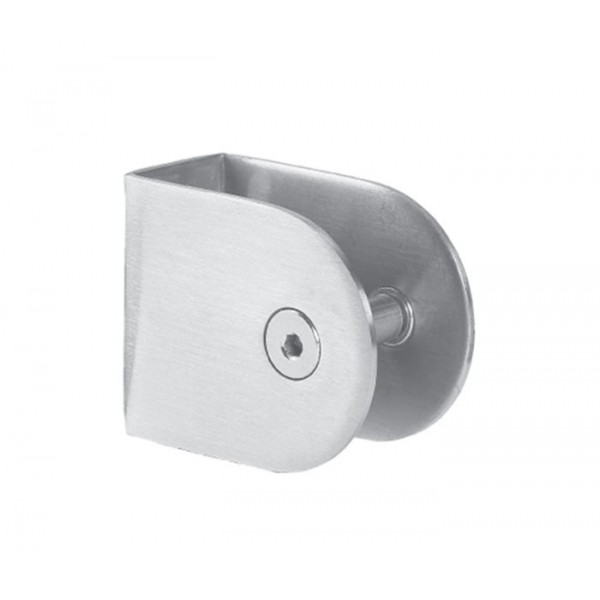 We have a range of solutions for the new measures brought in by the government to ensure you meet social distancing regulations. We can supply you with Privacy screens, perspex screens and floor to ceiling posts for holding larger panels take a look at our competitive range.
Privacy screens as shown as above offer a sturdy solution for a bigger area. We can supply the panels with either legs or a floor to ceiling post whichever is best for your application. The panels can be any colour simply choose from our colour charts. Have a question? call us on 0151 345 0699 and one of our team will answer.
Perspex screens which are ever more popular especially for sectioning desks in the workplace, we offer perspex sheets cut to size with brackets for fixing to the desk. If you prefer we can supply just the brackets, these are available to purchase in our aluminium section on the website.
If you have your boards/perspex in place but just need the fixings to hold them alltogether we offer stainless steel channel brackets, L Brackets or leg supports have a look under our toilet cubicle hardware page at the stainless and aluminium section. We also offer bolt through t nuts we give a more sturdy fixing into your boards.
Contact Us
Get in touch to talk about your bespoke toilet hardware needs